Resident Evil: Infinite Darkness Trailer Leaked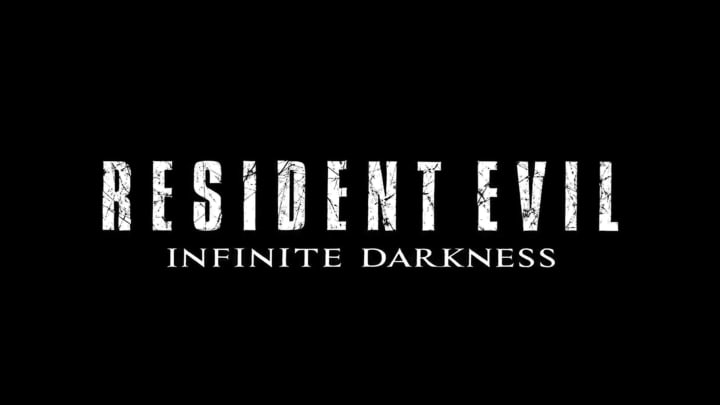 Resident Evil: Infinite Darkness revealed for Netflix via misfired tweet from Netflix Portugal / Netflix, Capcom
Resident Evil: Infinite Darkness movie has been revealed for release on Netflix within the next year, according to an alleged misfired tweet from the official Netflix Portugal account.
Resident Evil has seen quite the buzz this past year. With the announcement of Resident Evil: Village approaching in 2021, fans have quite a bit too look forward to. This leak is just the icing on the cake for both horror, thriller, and Resident Evil franchise fans alike.
Resident Evil: Infinite Darkness Revealed for Netflix
Unfortunately, there isn't any additional information circulating about the upcoming title. This is likely due to the fact that the probably mistaken tweet was published ahead of what would have been a major announcement by the company.
In Portuguese, the tweet, itself, reads: "Eu? Com medo? Não... Nada!" When translated into English, it reads: "Me? Afraid? No... Nothing!" There was an unidentified image accompanying the tweet. Unfortunately, the tweet has since been deleted.
Fans speculate the project will feature the Resident Evil 2 protagonists Claire Redfield and Leon S. Kennedy, according to the leaked trailer. It will take place in what appears to be an abandoned mansion within a surrounding small village. Could this be a possible piece of auxiliary content to Village?
Resident Evil: Infinite Darkness will have a 2021 release date.