Top Games
Resident Evil Village: Beneveinto Treasure Guide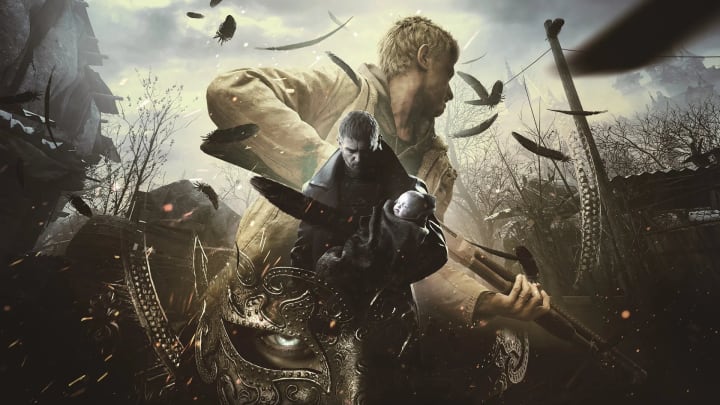 Players can pick up a good bit of loot in Resident Evil Village, including what lies in Beneviento's Treasure. / CAPCOM
Players can pick up a good bit of loot in Resident Evil Village, including what lies in Beneviento's Treasure.
Uncovering the items in Beneviento's Treasure can net players quite a bit of Lei—the currency in Resident Evil Village. Lei has a variety of uses from purchasing items to upgrades, weapons, and more. It is typically found scattered around the various locations in and around town, but can also be earned via selling scavenged items to The Duke. There are two particular items within the Treasure area that players can grab to sell: the Giant Crystal Axe and Berengario's Chalice.
Resident Evil Village: Beneveinto Treasure Guide
To access Beneviento's Treasure, players will need to have visited the town at least three times. Fortunately, this naturally occurs after the "House Beneviento" quest, so obtaining the treasure shouldn't be too out of the way.
On the third visit, in the Church Graveyard, players should find a large tomb and head inside. At the very back of the tomb is a Broken Slab which will essentially act as a key later in the journey.
Leave the tomb and head to the Garden location in town. Beneviento's Treasure should be marked right next to it. Players will know they've found the right spot once they've been ambushed by a particularly angry enemy. Fortunately, the encounter isn't too difficult.
In the very center of this space is an abandoned grave. Chances are, players have already figured out what to do next: place the Broken Slab into the grave and stand back as the whole thing opens. Snatch up Berengario's Chalice and the nearby Giant Crystal Axe for a decent bit of Lei.
Berengario's Chalice will sell for 18,000 Lei while the Axe sells for 30,000.