Top Games
Resident Evil Village: Chamber of Solace Full Items List and Locations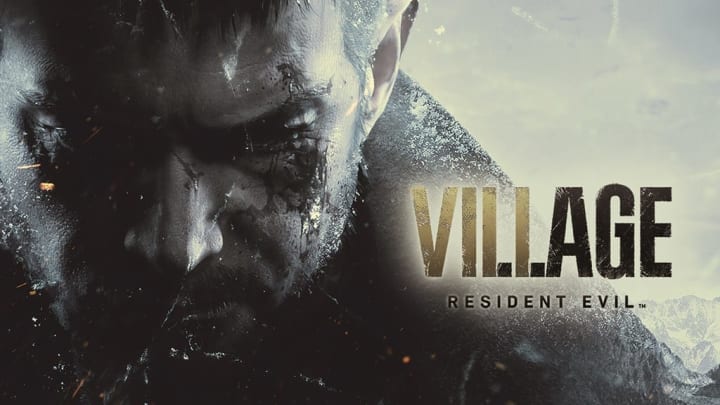 Resident Evil Village features a dark, creature-invested hall in the basement of Castle Dimitrescu known as the "Chamber of Solace." / CAPCOM
Resident Evil Village features a dark, creature-invested hall in the basement of Castle Dimitrescu known as the "Chamber of Solace."
Players will only find themselves having to brave the Chamber after a lengthy fall into the basement level—directly adjacent of the Tasting Room. It's pretty self-explanatory why a coven of vampires would have a "Tasting Room," so we'll let players take that sight in on their own. Fortunately, from there, it's only a hop, skip, and a jump through to the Chamber.
Resident Evil Village: Chamber of Solace Full Items List
Locating the Chamber
Proceed through the Tasting Room to another narrow corridor that leads to the Hall of War—which can be opened by pushing (or sprinting right into) a hanging brazier against the far wall into two torches.
Next, head through the s-curved hallway into a larger room. Your direct path forward here is blocked so take a sharp left and then two rights to get around the barricade. The rooms on the immediate left contain a Lei and Rusted Scrap, respectfully, while the space directly north has a Metal Scrap.
Turn right—and physically right into a group of enemies—to reach the Chamber, proper.
Chamber of Solace Items
The Chamber of Solace has six items in total that may be of use.
A Lei can be found after entering the Chamber and taking a sharp turn left (north) through to another room.
A Pipe Bomb can be found in the same space if you follow the curve of the space to the right. However, the room will end here, forcing you to re-enter the Chamber hallway.
Two rooms are located to the far left (south) of where this adjacent curved room should leave you. The first one is larger and contains Rusted Scrap while the next one holds a second Lei. The construction of the room forces you to head this direction anyway, so, you might as well.
The exit to the primary rooms within the Chamber of Solace is on the right (east) and leads you to an Iron Key Insignia door, then further up some stairs—but not before putting you face to face with another vampire. She'll follow you up, of course, but you're probably used to that by now.
Keep along the far front (east) wall to pick up some Hangun ammunition two pillars down from the corner.
Picking up that ammo, make a complete 180° turn. You should spot a cutaway room in the far left (southwest) corner against the opposite wall. You'll find a crate inside that contains a Lei.
The next set of stairs will lead you up into the kitchen and into your next boss battle. Good luck!