Resident Evil Village Demo: How to Access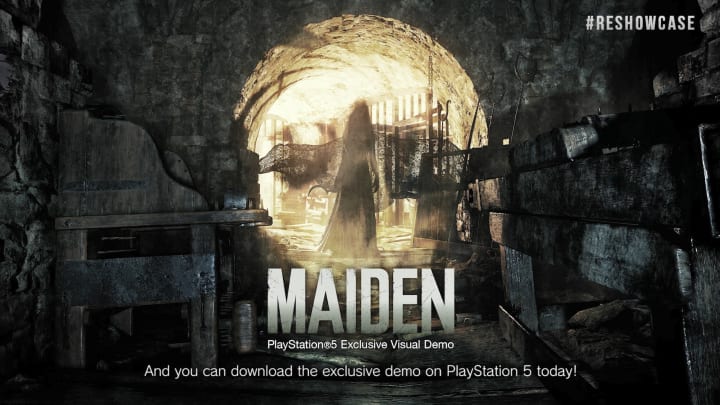 Resident Evil Village's demo went live Thursday. / Photo courtesy of Capcom
Resident Evil Village's demo went live Thursday, offering players their first chance to experience the horrifying Castle Dimitrescu and its many inhabitants. Here's how to get into the demo and see it for yourself.
Resident Evil Village Demo: How to Access
Capcom revealed the Resident Evil Village Maiden demo during its Resident Evil Village Showcase on Thursday, taking a page from Nintendo's book and making it available to play right away. This first demo puts players in the role of The Maiden, and is billed as a "visual demo," with little in the way of gameplay.
The Maiden demo is only available to PlayStation 5 owners, who can find it in the PlayStation Store for free. Those of us who haven't spent $500 on a Demon's Souls machine will have to wait for the multi-platform demo Capcom says is coming this spring. That demo will appear on all the many platforms Resident Evil Village is set to hit: PlayStation 4, PS5, Xbox One, Xbox Series X|S and PC.