Top Games
Resident Evil Village Mac Release Date Information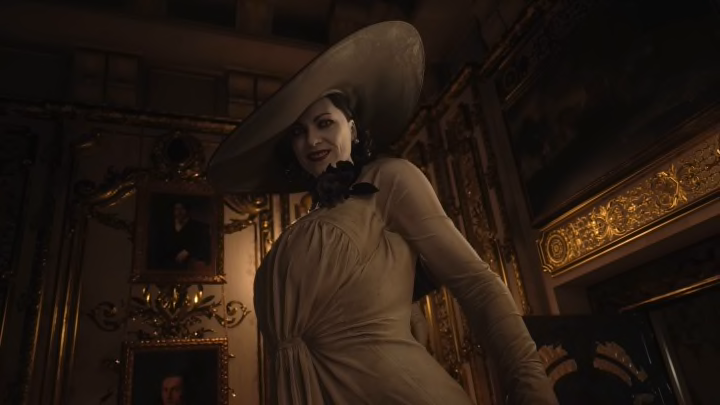 Capcom, screenshot by DBLTAP
Resident Evil: Village will soon be playable on Mac. Here's what you need to know about its release date!
During Apple's Worldwide Developers Conference (WWDC) in June, Resident Evil: Village was announced to soon be playable for Mac alongside No Man's Sky and Grid Legends. According to its official website, the Winters Expansion DLC will also be coming to Mac sometime in the near future.
Throughout the WWDC, Apple capitalized on new functions of its OS to strengthen its gaming features. Despite Resident Evil Cloud's Switch releases being restricted to users with a stable internet connection, a Mac release will be promising as, while it isn't known for its capability to process large-scale games, this announcement marks a new innovative use of the system.
Resident Evil Village Mac Release Date
Resident Evil: Village will release for Mac on Oct. 28, the same day as its DLC and Switch port's releases. It will be compatible with any device with Apple silicon from the year 2020 onward. Here are its compatible OSs:
macOS Monterey 12.x
macOS Ventura 13.0
Capcom's website points to the Mac App Store for pricing, but its official page and price are not yet available on the store.