Resident Evil Village on Stadia to Come With Free Stadia Hardware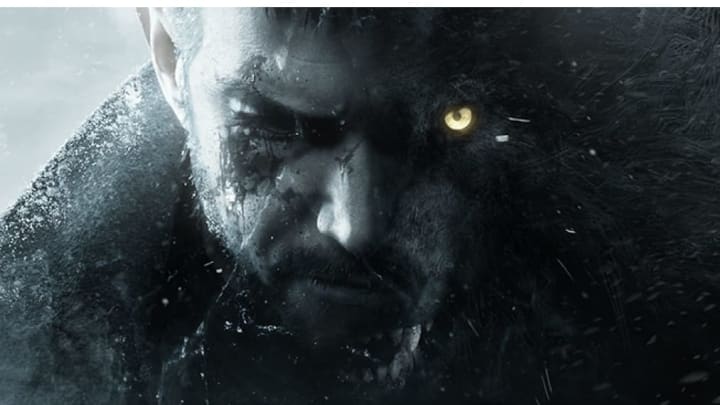 Resident Evil fans have a new deal to take advantage of if they act fast, / Capcom
Capcom and Google have united to offer up a great deal: Those who buy a Stadia version of Resident Evil Village will also receive a free Stadia Premiere Edition so long as supplies last.
Want to take advantage of this deal? We've got the link for you right here.
The bundle includes a copy of the game, a Stadia Controller, and a Chromecast Ultra for either $59.99 (the Standard Edition) or $69.99 (the Deluxe Edition).
Resident Evil Village on Stadia to Come With Free Stadia Hardware
This lovely deal comes along on the same day as the Resident Evil franchise's 25-year anniversary. So, why not celebrate along with Capcom by taking advantage of this deal? Or, maybe just play through Resident Evil 4 again most do.
Google also noted that you should allow "several weeks" for the Stadia to arrive -- but stated it will aim to get them out promptly.
This offer is good until May 21.