Resident Evil Village Release Date Information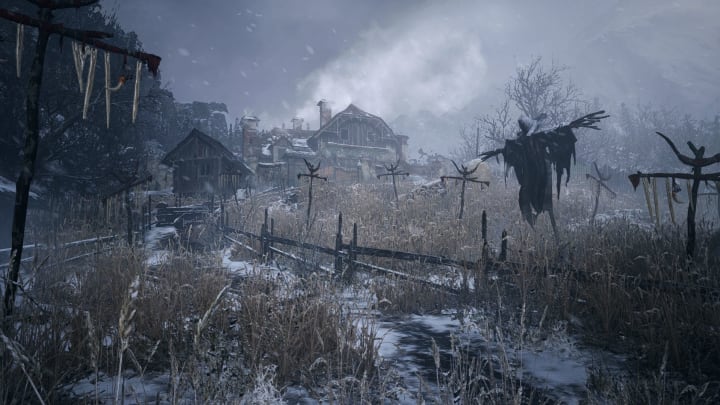 Resident Evil Village release date will likely be within the next year. / Sony, CAPCOM
Resident Evil Village release date could be anytime next year, according to its developer.
Sony revealed the latest title in the CAPCOM Resident Evil series, Resident Evil Village, during its PlayStation 5 reveal last Thursday, June 11. Village will be the eighth installment in the franchise. Like its namesake, it appears that the plot will center around the strange goings-on in a remote village in the wilderness—mostly during the winter.
Resident Evil Village Release Date
There is no concrete release date for Resident Evil Village. The closest we have a vague "2021" date. However, the official website states that fans can expect another update for the game this coming August. Perhaps a better estimate of when Village will hit the market will come then.
According to the website, the game focuses on Ethan Winter as he tries to restart his life with his wife, Mia, years after the biohazard disaster from Resident Evil 7. His peaceful life is disturbed by Chris Redfield, another previous major character in the series. Redfield's appearance sparks the events that lead Winter down a whole new nightmarish path.
The game is meant to be a direct sequel to RE7, keeping its slower, more story-driven pace in comparison to its predecessors. It looks to keep the first-person view and expand on the "fight for survival" theme.