Resident Evil Village Showcase: What to Expect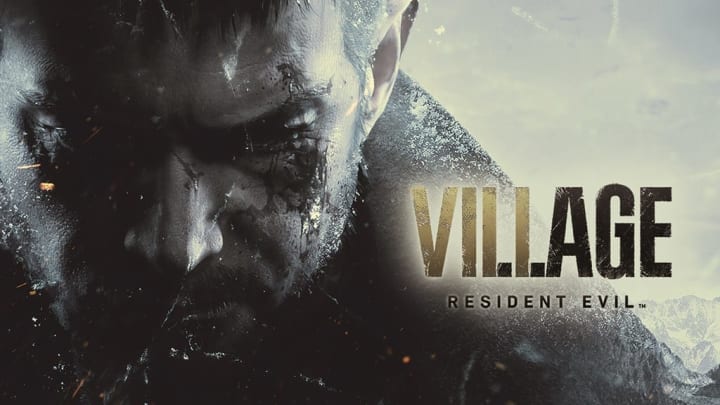 The Resident Evil Village showcase will take place Thursday, Jan.18 at 5 p.m. ET. / Capcom
Capcom will be hosting a live stream to showcase the upcoming Resident Evil Village. The sequel to 2017's Resident Evil 7: Biohazard was first announced last June during the PlayStation 5 reveal event with an eerie trailer. The Resident Evil Village showcase will start at 5 p.m. ET on Thursday and will cover a variety of the game's details and features.
Resident Evil Village Showcase: What to Expect
Fans can expect to have a lot of their questions answered during the mystery surrounding Resident Evil Village during the showcase. The trailer already revealed that the story will pick up from Resident Evil 7: Biohazard and that Ethan, Mia, and Chris Redfield will return to the game. But there is still a strong sense of the unknown surrounding the village where the game takes place.
Although Ethan and the other characters exist in the modern world, the game seems to be set in a village that looks straight out of the Dark Ages. Aside from the mutants made famous by the Resident Evil series, horrors such as plague, witchcraft, and werewolves appear to be abundant in Village. The showcase will be providing a guided tour of the village which will likely shed light on many of the game's most intriguing secrets.
The showcase will provide fans with the first look at gameplay for Resident Evil Village. This will likely offer further glimpses of the setting, stealth and action mechanics, and of course the different enemies that will haunt the player's nightmares during their playthrough. It will perhaps even offer some hints to the game's story and relation to Biohazard.
A new trailer for Resident Evil Village is also set to debut during Thursday's showcase. The game's first two trailers highlighted its characters and medieval aesthetic without giving much away about the story. It will be interesting to see if the new trailer provides more information on the narrative or if it will continue to shroud Resident Evil Village in mystery.
The Resident Evil Village showcase will be broadcasted live on Twitch, YouTube, Twitter, Facebook, and Instagram.