Resident Evil Village Trailers: Every Trailer Released So Far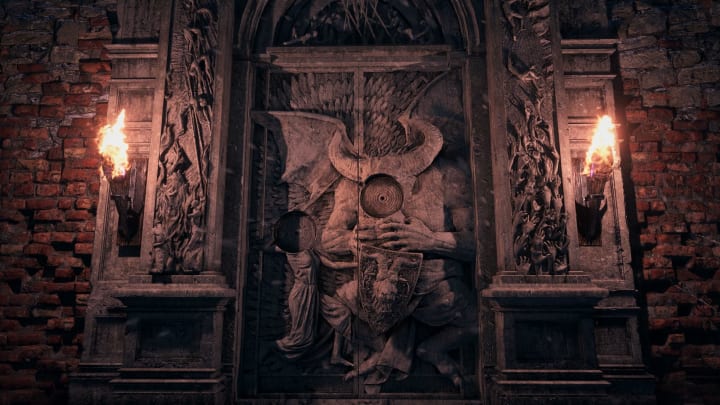 Resident Evil Village trailers are in short supply, but full of great information / Sony, CAPCOM
Resident Evil Village trailers can tell quite the story despite their small quantity.
There are two trailers available at the time of writing: the announcement trailer and the developer trailer. This makes sense as Sony only debuted the game last Thursday during their PlayStation 5 reveal. According to the game's official website, Village takes place after Resident Evil 7 (RE7). Ethan Winters is attempting to piece his life back together with his wife, Mia, after the biohazard events in the years prior. However, an unexpected appearance by Chris Redfield turns Winters' peaceful existence into a terrifying nightmare.
Resident Evil Village Trailers
1.

Resident Evil Village Announcement Trailer
The Announcement Trailer debuted on June 11 of this year and features bits of gameplay and story to give the fans a taste of what to expect. We see the protagonist, Ethan Winters, sharing a story with his wife. By watching the clips of the trailer, we can tell the main setting will likely be this remote town in the middle of the wilderness in winter.
2.

Resident Evil Village Special Developer Message Trailer
This is less of a trailer and more of a unique look into the making and inspirations behind Village. It's narrated by producers Tsuyoshi Kanda and Pete Fabiano. There isn't much gameplay footage in this video, of course. The primary goal behind it is to share some fun facts about the game, what went into making it, and what players can expect out of this installment in the story.