Apex Legends
Respawn Continues to Investigate Disappearing Cosmetics Caused by Apex Legends Bug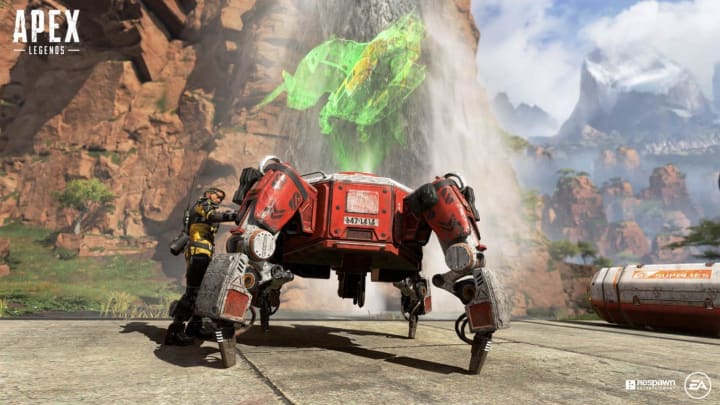 Respawn Continues to Investigate Disappearing Cosmetics Caused by Apex Legends Bug / Photo courtesy of Respawn Entertainment | Electronic Arts
Respawn continues to investigate disappearing cosmetics caused by an Apex Legends bug. This bug has left some players with none of the skins or unlocks they've earned, but the reports are "scattered" according to Ryan K. Rigney, Director of Community and Communications at Respawn.
There doesn't seem to be too much cause for concern regarding this issue, but it's one of the few alarming issues that have come to fruition since the launch of Season 8. Additionally, issues with the Anniversary Collection Event heirloom pack "unintentionally resetting the 'counter' that guarantees you get heirloom shards every 500 packs" was fixed on Wednesday, Feb. 17.
Respawn Continues to Investigate Disappearing Cosmetics Caused by Apex Legends Bug
The disappearing cosmetics and unlocks is annoying, but it doesn't seem to have any impact on players being able to play the game. No reports have been made about this bug affecting rank status either.
What is great to see is that the Apex Legends Heirloom Pack glitch was fixed with restored counters to correct value, with affected players "granted five Apex Packs for their trouble." It's likely that the players affected by the disappearing cosmetic glitch will receive similar treatment, but nothing has been confirmed at this time.
For the time being, nothing has been confirmed about an official fix or timeline for the players affected. It is also unclear how these players have been affected as they continue to play after they encountered the glitch.
Respawn continues to work on these glitch fixes as they plan updates for Rampart in the near future.