Respawn Devs Apologize for Confusing Apex Legends Pathfinder Grapple 'Buff'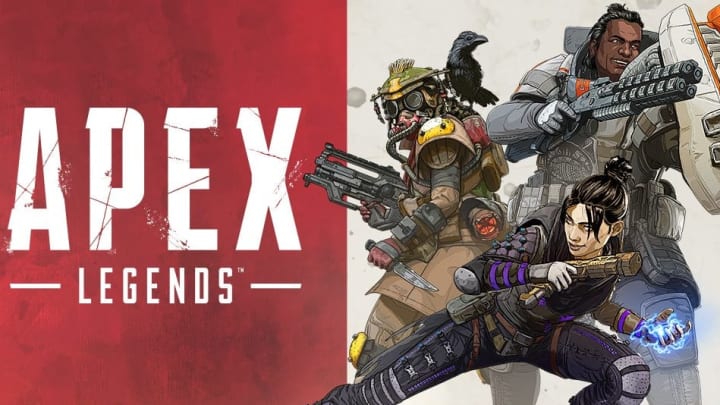 Players who use the legend Pathfinder figured they would be rewarded with a buff in the newest Apex Legends update. / Photo Courtesy of Respawn Entertainment
Players who use the legend Pathfinder figured they would be rewarded with a buff in the newest Apex Legends update. Instead what players got greeted with following the Aftermarket update, was a nerf to the character.
The new update to Apex gave Pathfinders grappling ability a cooldown timer, that works based on the distance that is traveled with it. The cooldown time was just 35 seconds before the update, but now it can last between a total of 10 to 35 seconds. Respawn added this in an effort to try and make players use shorter grapples in gunfights, instead of the super long zip line like one.
These changes did not sit well with fans of the character as some players found that with the grapple distance being too short and still receiving the max time of 35 seconds made absolutely no sense. Another inconvenience with the change of when the timer is the time that it starts to tick, it starts when the player using it lands instead of when it is first deployed, which makes the cooldown last longer.
Apex's attempt at trying to get players to try and come up with ways of using the grappling ability has not worked thus far, so we would not be surprised to see a small update to the game correcting it in the future.