Apex Legends
Respawn Entertainment Address Anniversary Collection Event Bug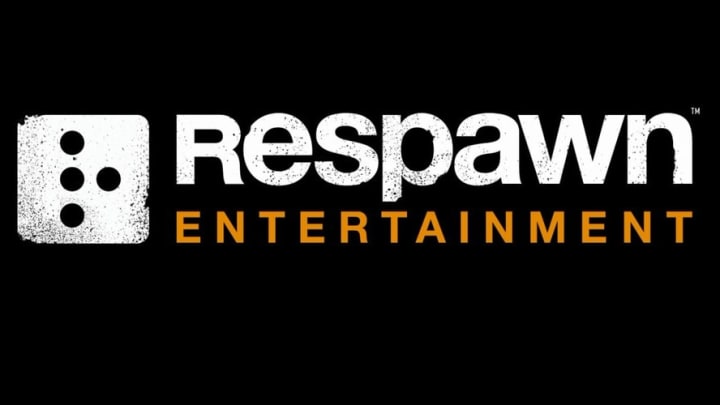 Occasionally bugs and issues pop up in-game. One such issue has been occurring in Apex Legends with the Anniversary Collection Event. And Respawn Entertainment has now taken steps to correcting it.
So, what was wrong with the Anniversary Collection Event? Well, the counters for the Heirloom Packs would reset randomly. Apparently, when players hit the required 500th Apex Pack in order to collect Heirloom Shards, a bug was responsible for a hidden counter which would reset at this point. This mostly affected player who opened packs before Feb. 10. Respawn went on to explain the situation in a Twitter thread.
This bug has now been fixed, but Respawn is not stopping there. Introducing a 'hotfix,' Respawn is using it to change the progress back to before the reset without losing any packs opened afterwards. So when the hotfix is released, if a player is found to have crossed that 500th pack threshold, they will automatically receive a free pack of Heirloom Shards.
Sounds pretty good so far, but Respawn is desperate to keep on the community's good side, and they have not stopped there. They have also announced that each player found to been affected by this bug will be compensated with five free Apex Packs. This is said to be available after the hotfix is released, but we have no exact date for either yet. Hopefully not too long.