Respawn Entertainment Hints Toward Plans for a New LTM Rotation in Apex Legends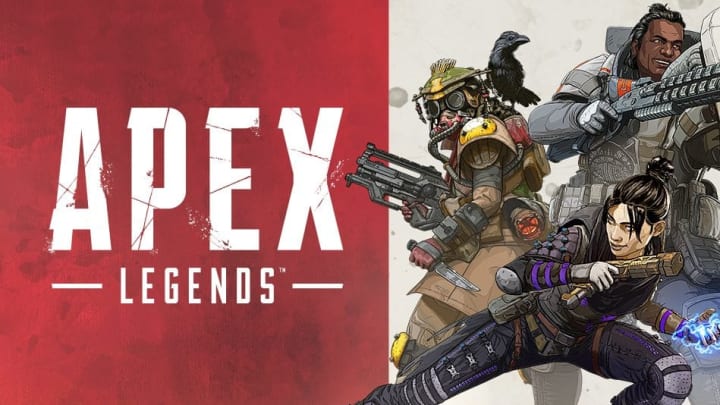 Apex Legends developer hints towards plans for new LTM rotation / Respawn Entertainment
Fans of the battle royale game Apex Legends may have just got their wishes granted, as a developer of the wildly popular game hinted at Limited Time Mode rotations to be added into the game every two weeks.
Apex Legends Game Director Chad "hkysk8r187" Grenier poured gasoline on the flames of Apex fans hopes for more consistent LTM gameplay. A Redditor who goes by "aletz_dav" posted a clip of past LTMs that should be added again and Grenier actually responded saying "Yes, it's a possibility."
LTMs are huge amongst battle royale gamers and fans, especially in the Apex Legends community. Normally within an Apex season, LTMs drop either at the beginning of the new season or in the middle for special events. Bringing back rotations like Gold Rush, Armed and Dangerous, Shadowfall, Etc more consistently could help to bring in more casual gamers who just want a fun game mode to play, instead of having to grind out the regular battle royale game mode.
For fans of Apex, this is a wonderful sign for future changes to come for the community and also a great sign that Respawn Entertainment is committed to listening to fans.