Respawn Entertainment Producer Teases Return of Skulltown in Apex Legends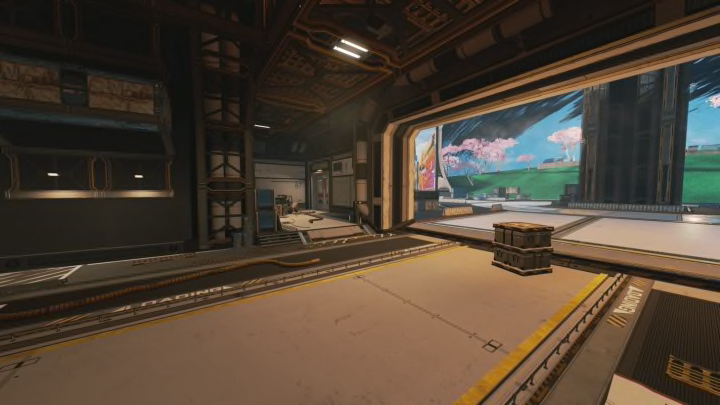 Josh Medina, a senior producer at Respawn Entertainment, has teased that the Skulltown map may be returning to Apex Legends. / Image courtesy of Respawn Entertainment
Josh Medina, a senior producer at Respawn Entertainment, has teased that the Skulltown map may be returning to Apex Legends.
Long-time players of Respawn's strategic shooter, Apex Legends, will remember the now-removed point of interest (POI) that was Skulltown. It was a popular location prior to the Kings Canyon revamp in Season 5 when the area was blasted apart to make way for Loba. Many have missed it—and they may just get their wish if a new tweet from senior producer Josh Medina is to be believed.
Around noon yesterday, Tuesday, Apr. 5, Medina posted a tweet to his Twitter profile regarding a possible revival of the POI. If the post is to be believed, this could mean that players will have the chance to jump back into Skulltown next season.
"As this new split begins on our beloved KC.. Lets make it a good split and await next season," Medina wrote, accompanying his tweet with a well-known meme.
Medina attached an image of the Grand Theft Auto: San Andreas character, CJ, walking into Skulltown with the caption "Ah shit, here we go again." Unsurprisingly, the implications of this are pretty clear, and have sent the community into a whirlwind of speculation.
Some assumed that Skulltown would be added back onto Kings Canyon while others have taken a different route, suggesting Skulltown may be the next mini-arena added to Control mode.
Unfortunately, we won't be able to confirm anything until more information comes out or at the launch of Apex Legends Season 13.