Respawn Entertainment Reveals Newest Legend Mad Maggie and Apex Legends Season 12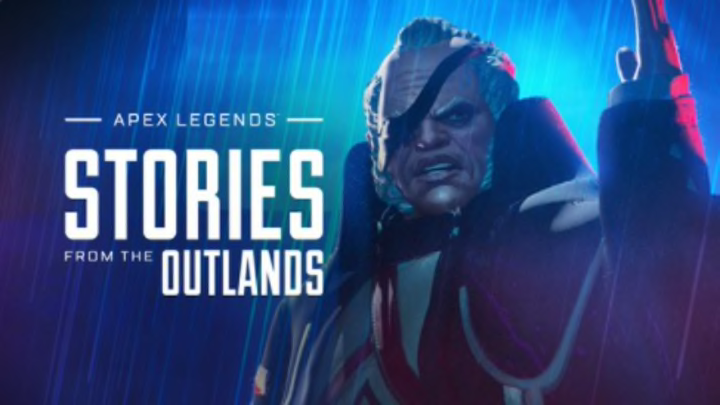 Photo courtesy of Respawn Entertainment
Respawn Entertainment revealed the latest Stories from the Outlands, highlighting the next Legend to join the fray. Players should be well aware of who Mad Maggie is since Fuse was first introduced in the game. Basically his partner in crime, Mad Maggie has been kidnapped and sentenced to death when Mr. Salvo changed his mind at the last second.
Instead, Mad Maggie has been sent to join the Apex Games.
Respawn Entertainment Reveals Newest Legend Mad Maggie and Apex Legends Season 12
While fans are patiently waiting to see her kit, Respawn also dropped the name of Season 12. Apex Legends: Defiance will launch on Feb. 8 for the PlayStation 4, PlayStation 5, Xbox One, Xbox Series X|S, Nintendo Switch, and PC via Origin and Steam. We know for certain that no new map will be made since Respawn just released Storm Point. But as with each new season, and especially a new Legend, expect Respawn to change things around the map.
Sometimes it's bigger changes with actual geographical shifts or even whole new drop spots, or sometimes it's more simple like streamlining certain parts of the map.
More details about Mad Maggie and the new season will be revealed in the next two weeks.