Respawn Entertainment Reveals 'Vantage' as Next Legend in Apex Legends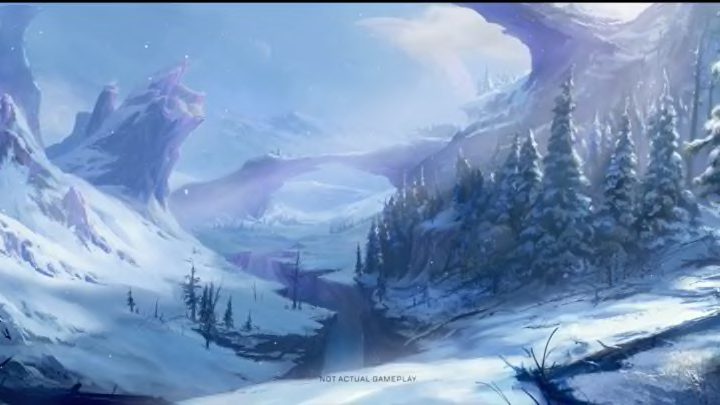 Photo Courtesy of Apex Legends
Respawn Entertainment revealed the newest Legend, Vantage.
The new legend has been officially confirmed after the theme recently leaked. In Season 14, the new theme for Season 14 will be Hunted.
Vantage, or Mara, is a sharpshooting survivalist born on the planet Págos. Her mother was a wrongfully convicted criminal who escaped to Págos and had Mara.
Over the years, Mara became the ultimate survivalist, thanks to her mother's one rule, Survive. Mara found her way into the Apex Games by stumbling upon the abandoned prison ship, the G.D.S. Vantage, that brought her mother to Págos.
During her exploration of the ship, Mara falls and sustains nearly fatal injuries. Thanks to her new friend, Mara's mother finds her on the brink of death. There was only one thing her mother could do to save her life, send her to the Apex Games to be healed.
Vantage's best skill is her impeccable accuracy with her scoped weapon. She is accompanied by her newly discovered friend, Echo, a small bat-like creature.
This update adding both Vantage and the rest of Season 14: Hunted will be added when Season 13 comes to an end on Aug. 9.