Apex Legends
Respawn Fixes Console Aim Assist After an Accidental Nerf in Apex Legends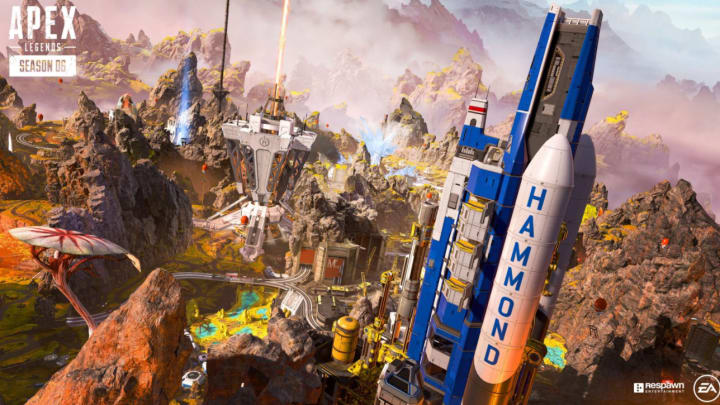 Apex Legends / Credit to EA/Respawn
Respawn has stated that aim assist for console players has been fixed after it was unintentionally set to PC values at the launch of Apex Legends: Season 11. This confirmed the suspicions of many console players who immediately noticed that something felt off.
Reddit user u/iAm_NeOnBeast made a post on Nov. 2 asking other redditors if Respawn had secretly nerfed aim assist on consoles.
"So I was streaming at the first minutes of Season 11 Launch, and a couple of my subs were stating they felt aim assist a little weaker on consoles. Which is weird cuz Respawn didn't put that on Patch Notes," u/iAm_NeOnBeast said.
Many of the commenters on the post agreed that the aim assist felt less responsive than it had previously. This left many players feeling as if their aim had worsened overnight.
Reddit user u/FZJavier commented that they felt that their crosshair was moving faster than usual causing them to miss shots.
"Oh so it's not just me? I had to change the settings, when I tried to play in arenas it felt like my aim was way off for some reason, lit it was moving too fast," u/FZJavier said.
Other Reddit posts made comparisons of the "console" and "PC" options listed in the game's settings. Reddit user u/yrrejl made a post showing the two options functioning identically in the initial days of Season 11.
On Nov. 3 Respawn made a tweet admitting they had "goofed," and accidentally weakened console players' aim assist. Respawn also reassured players that aim assist has been returned to its original values in the same tweet.
Apex Legends Season 11: Escape is available to play now on all platforms.