Apex Legends
Respawn Hiring for Unannounced, Apex Legends Universe 'Single-Player Adventure' Game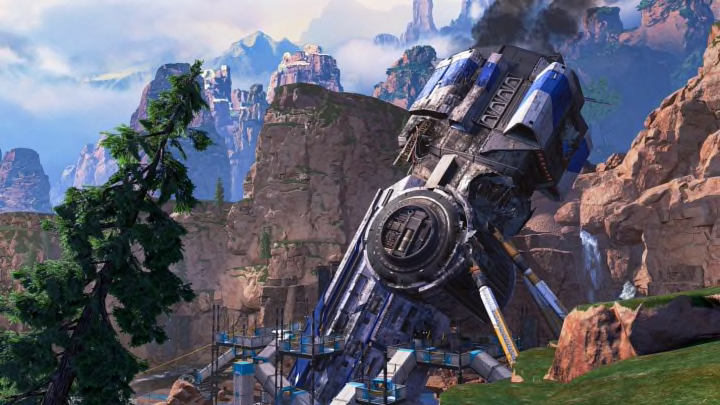 "This new single-player title is a developer's dream playground with the freedom to innovate made possible by the unique universe it inhabits." / Image courtesy of Respawn Entertainment
It's been a big year for Apex Legends thus far, with both Season 13: Saviors and Apex Legends Mobile launching within days of each other in May, as well as the franchise breaking its personal all-time highest concurrent player count record once again on Steam.
With all this in mind, it appears Respawn Entertainment isn't looking to slow down anytime soon, seemingly hiring for an unannounced, "single-player adventure" first-person shooter set in the Apex Legends Universe.
At the time of writing, the careers page on Respawn's website has an array of job listings for titles from Apex Legends to Star Wars Jedi: Survivor, as well as brand-new, unnamed IPs.
As spotted by Dexerto, however, it appears Respawn is also looking to fill out its "Apex Universe FPS Incubation" team with everything from a senior environment artist to a senior gameplay engineer.
On the listing for a hard surface artist, the description reveals that the project is indeed a "brand-new Respawn single-player adventure."
"This new single-player title is a developer's dream playground with the freedom to innovate made possible by the unique universe it inhabits," Respawn's listing reads.
There is not much else to be taken away at the moment, with Respawn keeping its cards to close to its chest with the game still seemingly very early on in its development.
This type of title being in the works certainly would make a lot of sense considering Respawn has not been shy in voicing its interest in creating some single-player Apex experiences on previous occasions, but the studio hasn't yet announced such a game officially.