Respawn is Planning an Apex Legends April Fool's Day Event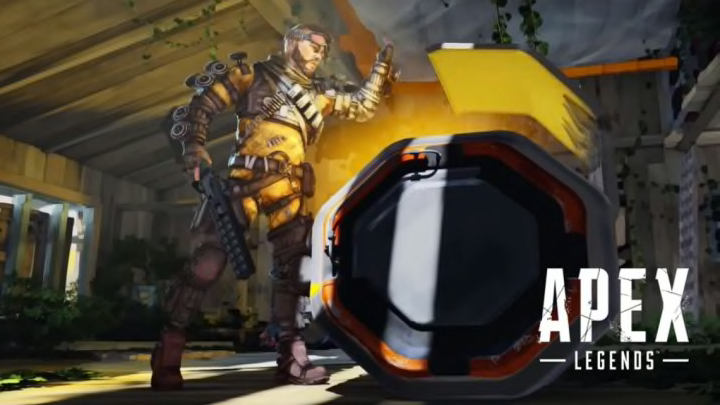 Photo courtesy of Respawn Entertainment
A Respawn Entertainment developer confirmed that an April Fool's Day event is on the way for Apex Legends. Gamers know all too well the dangers of April 1 when it comes to new content. It doesn't matter which game or genre, developers love to tease fans with absurd gameplay changes or new content, revealed later to be all fake. In recent years, developers have taken a step further allowing players to actually play some of the fun content, fully planning to remove it in the coming weeks.
In years past, Apex Legends has had the golden Mozambique pistol, making one of the worst guns in the game a glorious masterpiece. That's where Senior Producer Josh Medina comes into play. In a recent tweet talking about the surprising changes made by Epic Games around Fortnite's building, he asked what would be the equivalent for Apex Legends.
An Apex Legends streamer replied asking if this was something about the April Fool's Day event. It turns out no because it's already been planned. "Nah we got wrapped up already since it's in 2 weeks."
It will be exciting to see what Respawn does, hopefully, something more than the Golden Mozambique. It's also sad to see that the Fortnite changes came so late because they may have inspired Respawn to do something even more drastic.