Respawn Reveals What's in Store for Apex Legends Season 7; Crossplay, Map Changes, Ranked play splits and more.
By Brian Gilmartin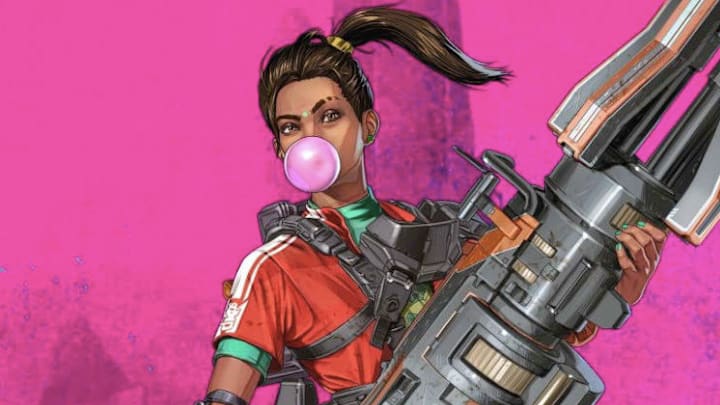 Photo courtesy of Respawn Entertainment
Respawn Entertainment has revealed what to expect for Apex Legends Season 7: Ascension.
To start, crossplay between PC, Xbox, PlayStation, and Switch will finally be available. Respawn has been working on its long term goal of merging players across all platforms, and have finally reached the goal. However, if you have any PC players this will invite other players using mouse and keyboard.
Matchmaking will be the same as it had been in which lobbies will be sorted by Ranked Points (RP) count. Ranked points are only counted on the platform you are on, so if you achieve a high rank on PlayStation, it doesn't transfer to Xbox.
The ranked season will also be broken up into two different splits, including one that takes place on Olympus and the other on World's Edge. From Nov. 4 to Dec. 15 players will be playing on Olympus, and after that ranks will reset, and the map moves to World's Edge until Season 8.
Along with the expectation of new guns to be added in this season, Respawn will also have The Trident, which allows players to travel faster as a squad. Season 7 will also be available on Steam so you can carry over your progress from Origin. Lastly, there will also be Clubs added to season 7, so you can build a community with your friends and other players.
Season 7: Ascension starts Nov 4.