Apex Legends
Respawn to Roll Out Fix Next Week for Incorrect Rewards When Leveling Up in Apex Legends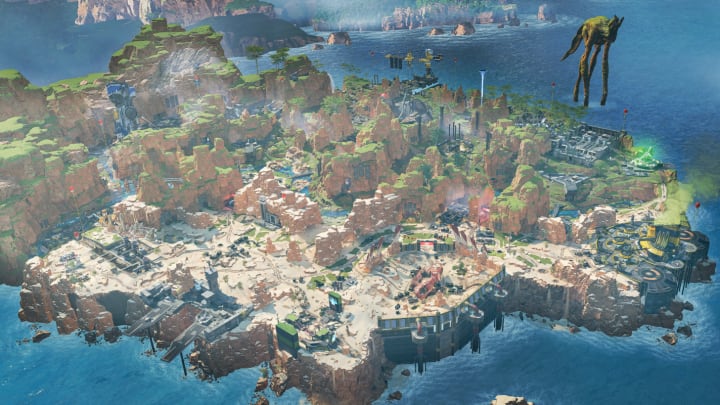 Photo courtesy of Respawn Entertainment
Respawn Entertainment was quick to respond to the initial problem when Season 14 launched, acknowledging the problem with missing rewards. Players were noticing missing packs when they leveled their character in the new Apex Legends season.
On Aug. 10, Respawn responded that they were aware of the problem and working on a fix. They also mentioned they would respond with any updates on the thread.
On Aug. 17, they updated the community letting them know that the problem was diagnosed and they were planning on releasing a fix sometime next week. They don't know the precise date, but a patch will be introduced next week with a fix.
Respawn has not stated whether the fix rewards players with the missing packs or simply fixes the problems. This whole issue also follows the weird price points for Apex Coins. It's more expensive to buy apex coins in bulk so players are left with buying 500 coins, the lowest amount to save money.