Respawn to Sunset Apex Legends Mobile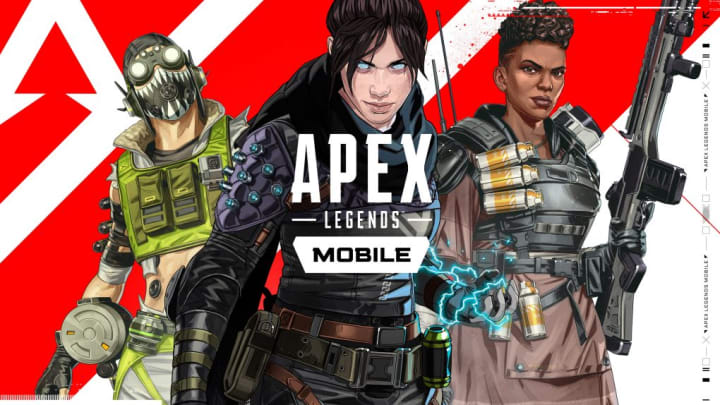 Respawn Entertainment
Despite only launching in May 2022, Respawn have announced that they plan to sunset Apex Legends Mobile this year.
Yesterday, Jan. 31, Respawn issued a statement revealing that they will be ending service for Apex Legends Mobile on May 1, 2023. "Following a strong start, the content pipeline for Apex Legends Mobile has begun to fall short of that bar for quality, quantity, and cadence," the statement read.
"It is for this reason, after months of working with our development partner, that we have made the mutual decision to sunset our mobile game."
Apex Legends Mobile launched on May 17, 2022 and featured two Legends exclusive to the mobile title: Fade and Rhapsody. Now, less than a year later, the game will begin its period of closing down service.
From Jan. 31, all real money app purchases have been disabled in Apex Legends Mobile. In addition, the game has been removed from webstores. Respawn have announced that players will still be able to play the full game and spend their existing premium currency throughout the 90-day sunsetting period.
Sadly, players will be unable to claim a refund for any real money purchases, owing to the terms of the EA User Agreement.
The game's servers will cease operation at 4 PM PDT on May 1, 2023.
Respawn's statement ended by saying, "Our love for the Apex universe and our players remains unchanged. We look forward to exploring this universe, its characters, and its stories along with you. In the meantime, we appreciate your continued support and patience as we navigate these next steps."