Respawn Wants Apex Legends to Still be Played in 20 Years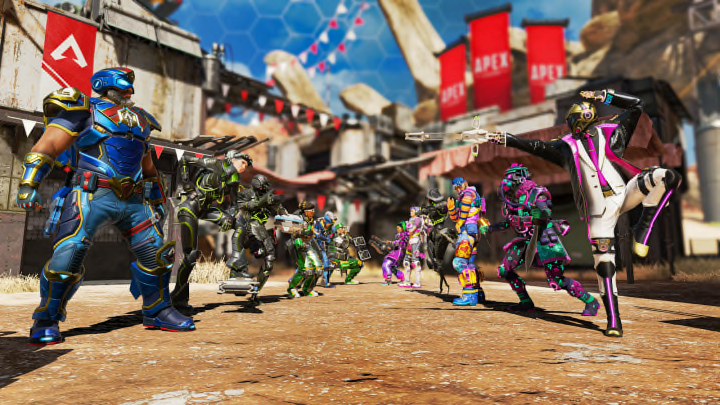 Apex Legends is approaching its 16th Season, and Respawn hopes there's plenty more to come. / Respawn Entertainment
With its undeniable popularity, Respawn are hoping that Apex Legends will still be popular 20 years from now.
There's been a bit of uncertainty in the air for Apex fans in recent weeks. On Jan. 31, Respawn announced their plans to shut down Apex Legends Mobile, less than a year after launch. Service for the game is set to end on May 1, 2023, with all real-money purchases having been disabled already.
This led to a variety of questions from fans: can you claim refunds? What will happen to mobile-exclusive Legends Fade and Rhapsody? What does this mean for the future of Apex Legends?
But, as what will hopefully come as a huge comfort for fans, Respawn seem committed to ensuring Apex Legends is sticking around for the future.
As reported by Dexerto, Apex's Game Director Steve Ferreira and Senior Design Director Evan Nikolich both highlighted long-running live service games like CS:GO and League of Legends as games that Apex Legends would like to match in terms of longevity. The devs even expressed their hope that the game sticks around for another 20 years, at least.
With Season 16 set to release next week, it will mark the first time that a new Legend isn't joining the roster. Instead, Respawn have decided to switch things up, literally. All Legends will be receiving adjustments, but also a rework to the Class system that's being called "Remastered Legend Classes."
This type of rework is part of how Respawn plan to ensure the game remains fresh, with constant evolutions over time.