Apex Legends
Respawn Will Compensate Players Dealing with Season 8 Infinite Loading Screen Glitch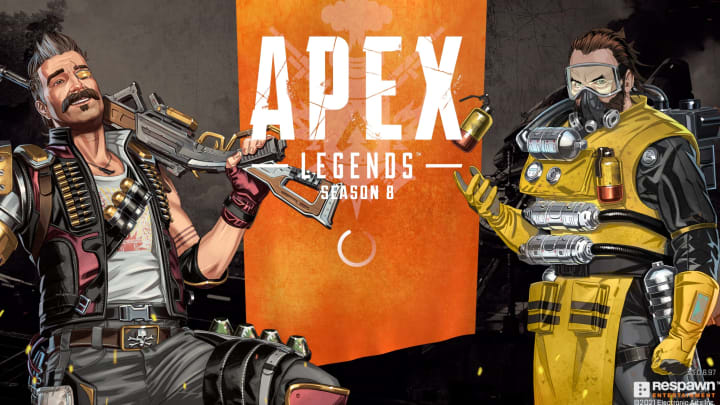 Respawn Will Compensate Players with Season 8 Infinite Loading Screen Glitch / Photo courtesy of Respawn Entertainment
Respawn will compensate players with Season 8 infinite loading screen glitch, a new glitch in Apex Legends that is affecting specific player accounts. This bug has prevented some players from being able to log in to the main menu, and instead returns them to an endless cycle of loading.
Respawn Will Compensate Players with Season 8 Infinite Loading Screen Glitch
The bug returns these players to the main menu screen where they would have originally hit continue, but now these players are stuck on loading with no clear way to fix this issue. Unfortunately, if these players still wish to play Apex Legends the only workaround, for now, is to create a second account.
Thankfully, Respawn has provided affected players with compensation in the form of 25 free Battle Pass levels. On March 2, the developers of Apex Legends tweeted updates regarding this new bug. In a new patch, Respawn said "Fixed one cause of login issues. Affected players will receive an error message ("code:clog"), then logging in should work."
More than two years have passed since the release of Apex Legends, and while Respawn has acknowledged several error codes that continue to plague players this new error was not providing affected players with anything to report. Previously, it had been reported on the EA Help forums, as well as social media.
As Respawn further investigates and works towards a solution for this issue, some players "will continue to have login issues." It is unclear how long this fix will take, and the bug does not appear to be any better or worse on different platforms - PC, Xbox and PlayStation.