Respawn Working on Apex Legends Badge Overhaul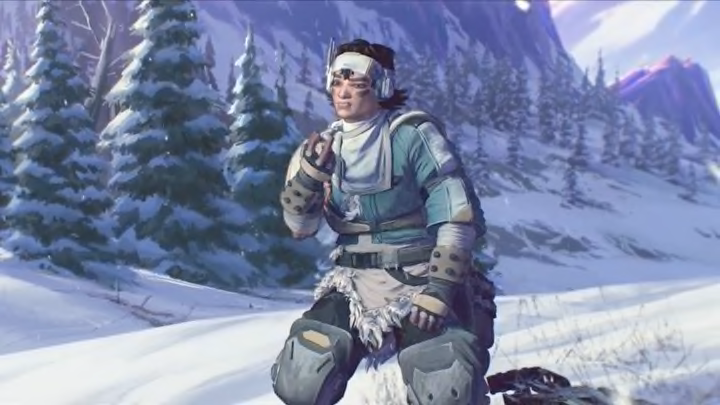 Photo Courtesy of Respawn Apex Legends
Respawn Entertainment has been hard at work trying to fix the badge problem ever since the launch of Apex Legends Season 14. Developer Kalyrical posted the initial update five days ago, but developer RobotHavGunz gave more clarity on the situation.
Every fix seems to not work when launched on the live servers and they simply can't hand out badges, the system doesn't work like that. So they are looking to recode to make it possible for handouts.
RobotHavGunz went more in-depth than the initial post.
"I've been trying to fix this for the past like 6 months. My fix works 100% of the time in our Dev environment and so far 0% of the time in live. Because we've had a couple times when we're "sure" we've fixed it and then it turns out not to work, we've stopped making more public posts on this issue. We're working with a couple of Preds who we know are affected and each time I think I've figured out why it wasn't working and we get an update out, we ask them to see if the fix is valid. If they confirm it's good, then we'll make a larger announcement. But if - as has been the case - it's another bust, then we've avoided getting people's hopes up and failing to deliver. At this point, we're considering a more significant rewrite of the underlying logic, just because it's neither clear why *some* players don't get the correct badge nor why we can't actually fix them. Badges are a much more complex system than they might appear, and so EA support literally cannot do anything to help these players. We can't just "give" players these specific badges (because of how the system is built), though rewriting the badge system so that we can do exactly that is increasingly looking like it might be the best option."
Players will have to continue to wait until the final fix is developed. At this point, it's more likely Respawn figures out a way to manually hand them out to those that have the bug.