Apex Legends
Respawn Working on New FPS Game, Loses Creative Director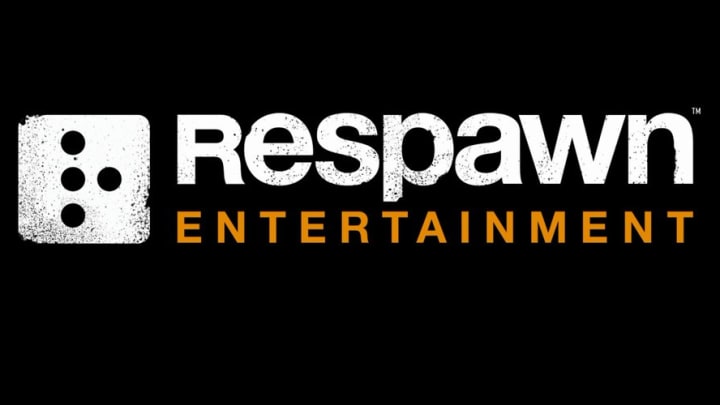 Photo by Respawn Entertainment
Respawn Entertainment is reportedly working on a new FPS game. The studio is perhaps best known for developing games like Apex Legends, Titanfall and Star Wars Jedi: Fallen Order.
The game is predicted to release some time in 2024 or 2025.
Respawn Working on New FPS Game, Loses Creative Director
Respawn is rumored to be working on a Star Wars Jedi: Fallen Order sequel which could be announced later this year. However, Respawn's new game is reportedly set to be a bigger project.
The game is unfortunately not a sequel to Titanfall, which announced its discontinued sales in December 2021.
This game has been in the works since last year and on Jan. 10, Mohammad Alavi, a Game Developer at Respawn Entertainment, announced his departure from the company on Twitter. Alavi was the creative director for Respawn's next game.
In July 2021, he posted on his Twitter that Respawn had a new "singleplayer adventure" in the works. Though there may be some modes for multiplayer, the game's focus is set to be a single-player FPS game.
Alvai has been developing games for 18 years, 11 of which were at Respawn, and seven of them at Infinity Ward, where he had worked on Call of Duty: Modern Warfare 2.
The game is still in its early stages of development and not much is known.