Valorant
Riot Games Announce Plans to Shake-Up Valorant EMEA Esports in 2022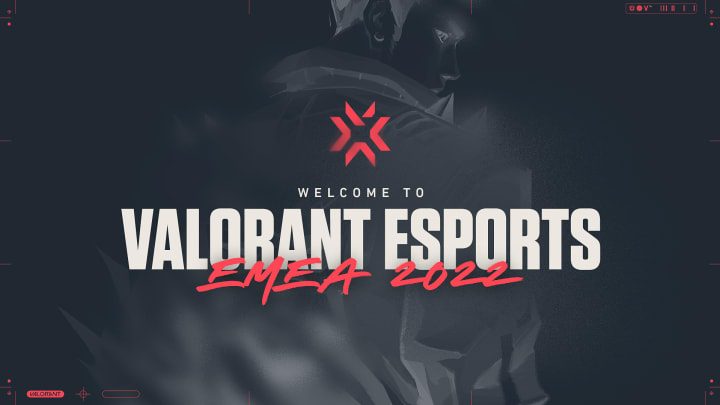 Image courtesy of Riot Games
Riot Games have announced the major changes coming to the Valorant EMEA esports scene in 2022, such as the return of the Valorant Game Changers series.
After an explosive end to the VCT 2021, which saw two teams from the EMEA region battle it out to become the first ever champions, Riot Games have announced their plans going forward into the 2022 season.
Following on from this, the top four EMEA teams from this year's VCT will automatically qualify for the first stage of VCT next year. To recap, this will be: Acend, Gambit, Fnatic and Liquid. A further eight spots will then be allocated through two qualifiers in each territory; four spots from Europe, two from Turkey and two from CIS. Middle East and North Africa will be able to compete in any qualifier.
Valorant's EMEA scene is also set to introduce some new Regional Leagues, comprised of eight Leagues in total for a variety of regions to test their skills. These Regional Leagues are set to kick off on Jan. 24, 2022. Alongside this, we'll be seeing all-new Regional Circuits crop up. The goal here is to provide a platform for the EMEA's thriving amateur scene, setting up local circuits for players to harness their potential.
Next year will also see the return of the Valorant Game Changers series. The VGC will be plit into three series in January, May and September with teams competing for a spot at the global Game Changers event in November. VGC provides a platform for women esports players to gain more exposure and opportunites. VCT Game Changers Lead EMEA Vera Wienken said that Game Changers provides an "entry point" and "stepping stone" that gives women players a better chance to be picked up by larger esports organizations.
Alongside this, the VGC will also be launching the new Game Changers Academy, providing a platform for women players to start their path to pro in a safe environment.