Riot Games Employees Reportedly Optimistic About Diversity Initiatives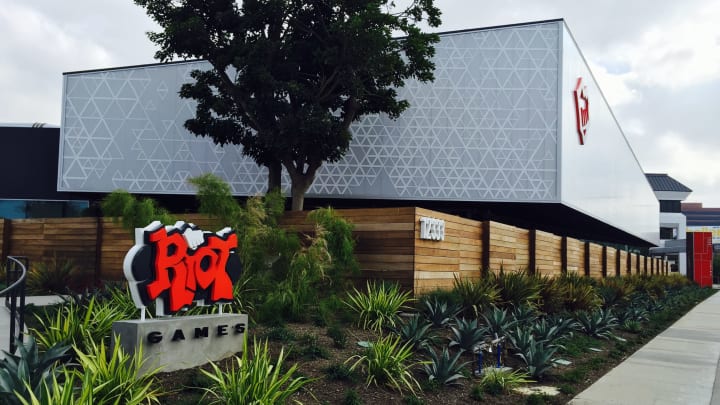 Riot Games employees are reportedly optimistic about the culture changes at the company /
Riot Games employees are optimistic about the company's efforts to promote diversity and inclusion, according to a report published Wednesday by Kotaku.
Kotaku reported in 2018 about a culture of sexism and sophomoric behavior that materially and negatively affected employees, especially women. In the wake of that report, Riot Games hired Angela Roseboro as chief diversity officer and took on a wave of initiatives and programs to improve the workplace.
Roseboro explained many of the steps Riot Games has taken in a blog post published Wednesday, before Kotaku's report.
According to Wednesday's Kotaku report, many employees at the League of Legends developer see positive progress at work.
"Has Riot done everything I would like them to do? No," said one anonymous current employee. "Has Riot put in significant investment and shown commitment to want to be better? Yes, I do believe that."
Employees at Riot Games are not uniformly in favor of change. Using a third-party anonymous forum called Blind, some employees have called the workplace changes an overcorrection. Others have called into question the veracity of the stories published in Kotaku's original 2018 report.
Employees speaking to Kotaku described the Blind users as more fringe members of the company's work force, and unrepresentative of employee sentiment generally.
Even as many Riot Games employees welcome the changes, some are wary of Riot Games leadership's desire to move on from the controversy.
"Part of leadership's messaging has been that we need to move on," said another anonymous employee. "If the goal is to move on, then building all of this infrastructure for people coming in is absolutely effective at making it a better place for joining the company.
"That doesn't erase the fact that there are still people there, named in lawsuits for blocking women's promotions... Asking us to move on isn't a fair thing to do if these things are still happening. That's sweeping it under the rug."
Photo by Chris Yunker