Riot Games Issues Ruling on Team Besties in Valorant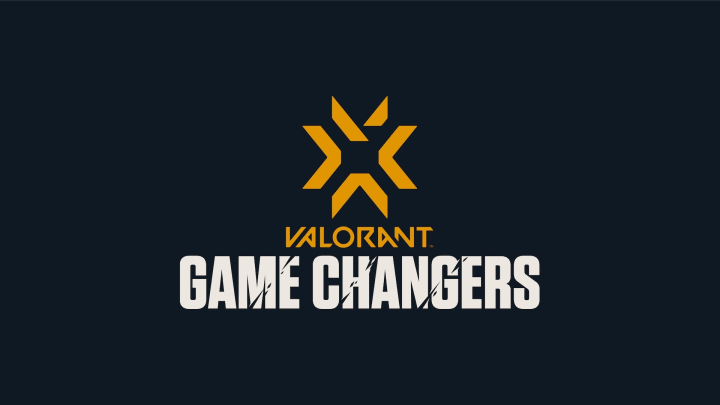 Photo by Riot Games
In the aftermath of Riot Games discovering Team Besties violating the rules of the Valorant Champions Tour, they have banned six members and managers until Dec. 2022. Team Besties was found violating Riot Games' rules on ringing, or someone playing under another person's account. According to Riot Games, Team Besties did this to gain an unfair competitive advantage, and once confronted by Riot Games, Team Besties did not cooperate with their investigation.
Riot Games Issues Ruling on Team Besties in Valorant
During the Open Qualifier of VALORANT Champions Tour 2021: Game Changers North America Series 2, officials noticed a significant difference in Mia "kei" Leong's ping during games, and alongside that, a significant change in kei's kill differential, from -39 in the first five games to 44 kill differential in the next three games after the ping change.
The real smoking gun was when the tournament officials noticed an unregistered account, "arentikawaii" lurking about in the pregame lobby for Team Besties. As the official blog post states, "Tournament Officials informed Team Besties that arentikawaii may not play in Game Changers. Team Besties attempted to pass off arentikawaii as an alternate account for the registered account wetboosy. Tournament Officials forced Team Besties to play with the properly registered account. After Tournament Officials had left the Team Besties voice channel, voice communication recordings picked up the phrase "What is the password?" from a Team Besties player."
While Team Besties originally denied the accusation of ringing, they later admitted to account sharing. With six members of Team Besties, including kei, banned for the foreseeable future, hopefully fans will be able to focus on the actual events, and not the scandal from an esports organization.
Valorant has grown as an esport over the course of 2021, with major moves like Natus Vincere picking up a Valorant team, and Counter Strike legend Nathan "NBK' Schmitt announcing his move to Valorant.