Riot Games Offers Up to $100,000 in Bounties to Catch Valorant Cheaters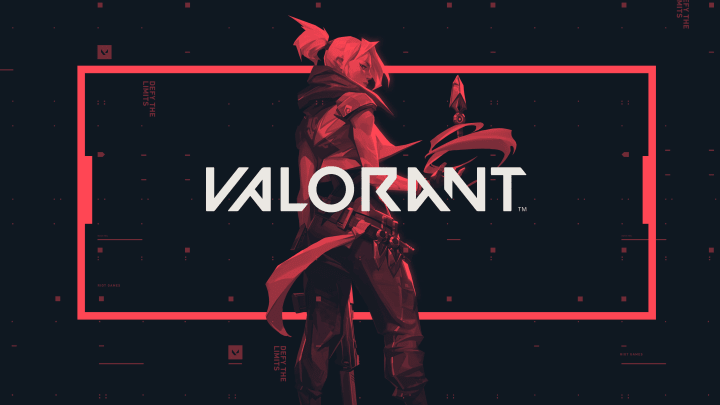 Riot Games offers players up to $100,000 for vulnerabilities in the Valorant anti-cheat system. / Courtesy of Riot Games
Riot Games offers players anywhere from $25,000 to $100,000 for discovering vulnerabilities in Vanguard, the anti-cheat system used by Valorant.
Bounties incentivizing players to discover vulnerabilities is not unusual, but the payouts Riot Games has listed on its HackerOne bounty board are some of the biggest in gaming. By way of comparison: Nintendo's bounties cap out at $20,000, Valve's at around $2,000, and Rockstar Games' at $10,000.
The Valorant bounties range from $25,000, for unauthorized access to sensitive data, to the maximum of $100,000 for "code execution on the kernel level." This category of violations would allow a hacker into the most foundational levels of a computer, where maximal damage can be done.
Riot Games has come under fire for Vanguard, which launches automatically whenever a Valorant player boots their computer. Some see the anti-cheat software's pervasiveness as an invasion of privacy akin to malware. Riot Games defends the system as the only way to prevent the activation of cheat software before the anti-cheat system itself is active.
Valorant is currently in closed beta. Riot Games has yet to confirm an end date for the beta.