League of Legends
Riot Games Partners With Spotify for League of Legends Esports Podcast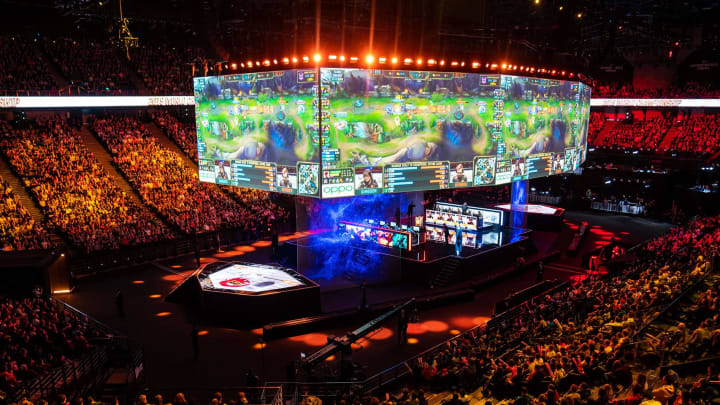 Photo courtesy of Riot Games
Riot Games partnered up with streaming titan Spotify, ensuring a new home for the Rift Reaction series. Rift Reaction is a weekly League of Legends esports news podcast.
Riot is no stranger to deals with Spotify. Back in September of 2020, Spotify teamed up with Riot and began to announce the idea for exclusive podcasts.
Eight months later, Spotify and Riot Games are ready to present "Rift Reaction." The cast is no pushover either, with LCS analyst Emily Rand, with long-time esports journalist and seasoned interviewer Travis Gafford.
The first episode is out right now, exclusive to Spotify, with every new episode coming out on Wednesdays. "Rift Reaction" is slated for a 40-episode run in its first season, so expect another 39 consecutive weeks of quality LoL esports coverage.