Riot Games Sanctions 100 Thieves After Delaying VCT Stage 1 Masters Match
By Max Mallow | Mar 24, 2021, 10:05 AM EDT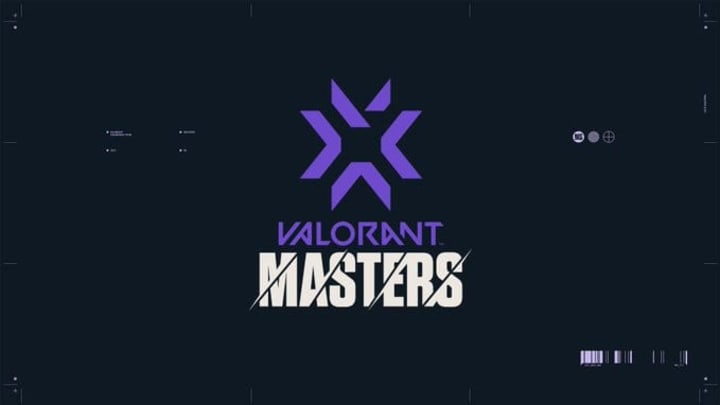 Riot Games levied two sanctions toward 100 Thieves after the organization's Valorant team delayed the start of its Valorant Champions Tour NA Stage 1 Masters upper bracket semifinal match by one hour.
The organization was fined $5,000 and FrosT was put on competitive probation for the duration of the 2021 Valorant Champions Tour.
"A dispute over player ping delayed the start of the Upper Bracket Quarterfinals match between 100 Thieves and Immortals by one hour. 100 Thieves prevented the start of the series despite the explicit instructions of the tournament operator to begin the series. Furthermore, 100 Thieves Head Coach Hector "FrosT" Rosario demonstrated unprofessional behavior towards a Tournament Official," Riot Games said in its ruling.
According to Riot Games' timeline in the ruling, the organization disagreed with and refused to accept the TO's choice of servers for its match against Sentinels. Later in the ruling, Riot Games stated that FrosT threatened to leverage the players' social media following against the developer for its decision.
Riot Games Sanctions 100 Thieves After VCT Stage 1 Masters NA Match Delay
100 Thieves responded to Riot Games' ruling stating publicly that it disagreed with its ruling toward FrosT and strongly disagreed with how the ruling mischaracterized the incident.
"When Riot contacted us about the incident we complied and the discussion concluded with us feeling like this was a minor issue with a small fine, which we accepted. We were blindsided by the characterization of this issue and feel as if it has been blown out of proportion. We would have preferred for such a small issue to have been kept private," 100 Thieves said.
The organization then posted a four-minute long video from inside its Valorant Training Room where FrosT is seen talking to a tournament official.
Riot Games later amended its ruling stating, "Three independent witnesses provided testimony that FrosT made a statement to this effect. When asked directly about it in an interview by Riot League Operations personnel, Frost admitted that he made this statement. Although 100 Thieves provided Riot with a clip showing FrosT's side of the conversation that does not include this statement, they declined to provide the full video to Riot."