Riot Games to Pay $10 Million in Gender Discrimination Lawsuit Settlement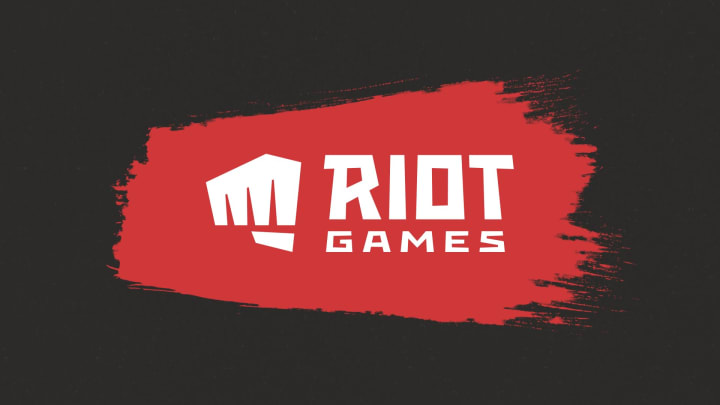 Riot Games has agreed to pay at least $10 million in a gender discrimination settlement / Riot Games
Riot Games will pay at least $10 million to women who worked at the company over the last five years as part of a settlement in a class action lawsuit over alleged gender discrimination, the Los Angeles Times reported Monday.
Two women who had worked at the League of Legends developer filed the suit in November 2018 alleging violations of the California Equal Pay act. They alleged they had been victims of sexual harassment and gender discrimination.
Many of the approximately 1,000 women who worked at Riot Games from November 2014 until the settlement is finalized will be entitled to a payout from the $10 million total, according to the report. Exact payouts will vary depending on how long the employee worked for Riot Games, and on whether they were full employees or contractors.
"We're pleased to have proposed a settlement to fully resolve the class action lawsuit," a Riot Games spokesperson said in a statement. "The settlement is another important step forward, and demonstrates our commitment to living up to our values and to making Riot an inclusive environment for the industry's best talent."
Riot Games has taken several steps to improve workplace equality since Kotaku published a report in August 2018 detailing sexism at the company. The developer has overhauled its hiring and promotion processes, reviewing all pay practices, hiring a chief diversity officer and creating avenues for employees to offer feedback on the company's progress.