Rocket League Celebrates Black History Month With Free Anthems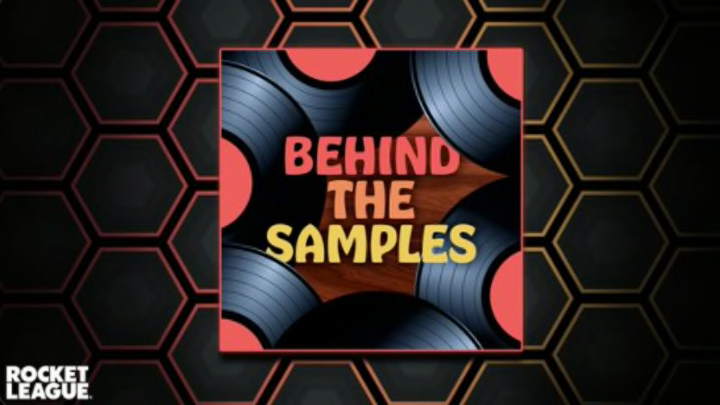 Photo courtesy of Psyonix
Rocket League is celebrating Black History Month by launching new free Player Anthems in the in-game store. The songs will feature historic artists and songs, and will be available all month long.
The collection of songs is called "Behind The Samples" and features music from groups Detroit Emeralds, Ohio Players, and The Winstons. You can listen to these songs here:
The Rocket League team has also partnered with members of the community like
Dazerin, TBates, Roll Dizz, and Jayski to host special events. And it starts with First Touch, which will feature Black History Month content pieces through their shows all month long. Tune in on Wednesday during their weekly podcast to hear more about the planned events and content.