Top Games
Rocksmith+ Release Date Information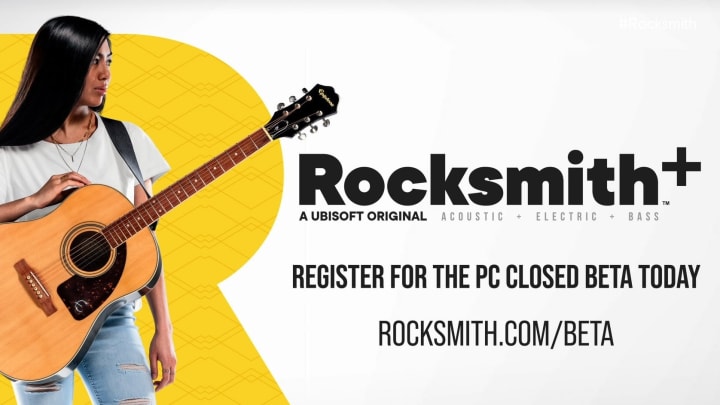 Rocksmith+ Release Date Information / Photo courtesy by Ubisoft
Rocksmith+ release date Information is limited, but Ubisoft gave us a release window.
Ubisoft announced they will release Rocksmith+ this summer on PC and consoles in autumn but did not have the exact dates yet. The game will be released on PC, Xbox One/ Series X/S, PS4/PS5, and mobile. The mobile version of the game will feature an extended screen to learn how to play instruments included in the game.
Rocksmith+ Release Date Information
Rocksmith+ is the next generation of learning that will include and teach string instruments such as acoustic, electric, or bass guitar. The game will include a library of songs to play along with as players are learning and will have videos of other musicians teaching the fundamentals of the instrument. Community forums will also be a feature to players to pass hints and tips on teaching each other like strum certain techniques or master sweet tooth patterns on the guitar.
Learn acoustic, electric, or bass guitar by playing along with your favorite songs. Rocksmith+'s proven learning method features real time feedback, learning tools designed to give you control, and a vast, ever-expanding song library of official recordings so you can achieve your musical goals.

- Ubisoft Entertainment
Rocksmith+ ensures players will have a great experience upon release date with the tools need to succeed. Real-time feedback, practice tools, Rocksmith methods, and a mobile app for a second screen will have players succeeding on the type of string instrument chosen by the players.