Top Games
Rockstar Games Black Friday Deals: What to Expect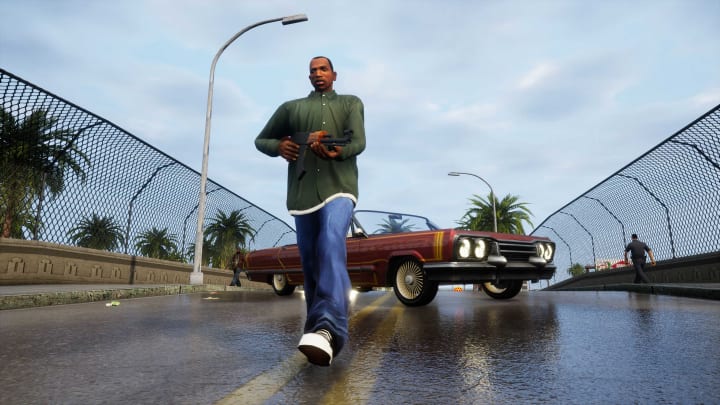 Rockstar Games Black Friday deals have yet to be revealed, but they'll likely include discounts on games and in-game items. / Photo courtesy of Rockstar Games
Rockstar Games' Black Friday deals, though they have historically been offered, have yet to be revealed this year. Here's what we know about the upcoming deals based on how Rockstar has treated Black Friday in the past.
Rockstar Games Black Friday Deals: What to Expect
In previous years, Rockstar Games has offered players discounts both on in-game items and on games themselves.
In 2019, for example, the developer and publisher announced its Black Friday deals Nov. 29. The deals remained available until Dec. 3. They included what was, at the time, the lowest price yet recorded for Grand Theft Auto V, a 20% discount on the standard edition of Red Dead Redemption 2 for PC and 25% off the Special and Ultimate Editions, up to 70% off some classic Rockstar games, more discounts on console versions of Red Dead Redemption 2, and 40% off select Rockstar merchandise.
The following year, Rockstar offered steep discounts on Grand Theft Auto Online vehicles, properties, and upgrades.
Rockstar will likely reveal some combination of these two discounts in the coming weeks, but no details have yet been released. The company launched Grand Theft Auto: The Trilogy – The Definitive Edition earlier this month, but it's unlikely it will be discounted so soon after release.