Rockstar Games Teases Grand Theft Auto Online Map Expansion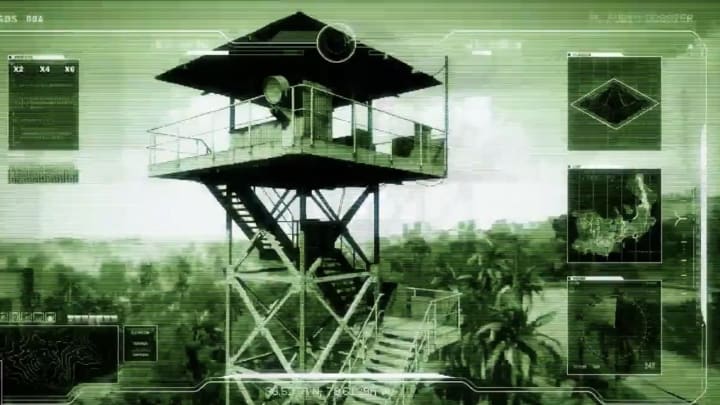 Grand Theft Auto Online is set to receive its biggest update ever, according to a Take-Two financial earnings report, and that update may expand the game's map for the first time in its history. A teaser published Thursday morning by Rockstar Games appears to support a map expansion.
In its fiscal second quarter earnings report, released Nov. 5, Take-Two said Grand Theft Auto Online would receive a major update later this fiscal year. The company described the expansion as "Grand Theft Auto Online's biggest update ever, featuring a new take on Heists in a new location."
The teaser Rockstar published Thursday shows details of something called the "El Rubio Dossier." The 10-second clip includes several brief shots of an entirely new location. One of the shots includes a small map of the area, which could indicate it will be an explorable island — more than a single heist location.
An in-game teaser for the update has also appeared in the form of a corpse and a briefcase lying on the beach at various locations along the west coast of the map.
Rockstar Games has yet to confirm speculation about a new island or map expansion. The exact release date for the update is unknown.