Russian Loop Hero Studio Says to Pirate Its Game to Circumvent Sanctions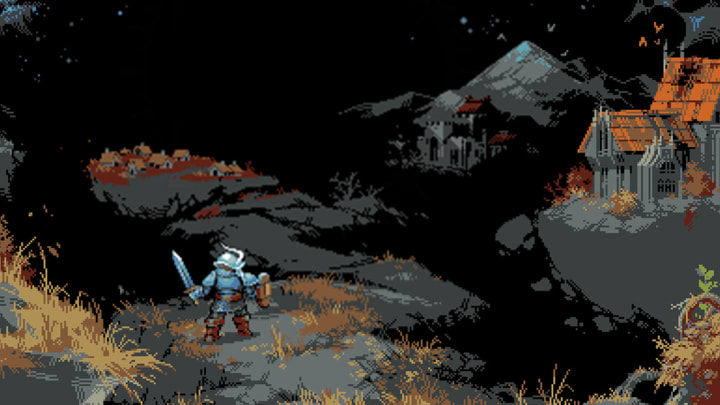 Loop Hero was a surprise success when released in 2021. / Photo courtesy of Four Quarters
Loop Hero development studio Four Quarters, which is based in Russia, says players should pirate the game if they can't buy it legitimately as a result of sanctions imposed on Russia.
In a Sunday post on the Russian social media network VK, Four Quarters acknowledged that many Russian players can't buy the game through Steam because many credit card companies and payment processes have discontinued service in Russia in the wake of its invasion of Ukraine. Developers also can't access any earnings from purchases made outside of Russia, per PCMag.
Four Quarters said fans had been asking for ways to support the developers when buying the game. The studio said no easy way existed, but that players should instead "raise the pirate flag" and torrent the game. The studio even linked to the game on RuTracker, a Russian torrent tracker.
The studio added that "there is nothing wrong with torrents," in a follow-up post published Monday.
"We are very grateful for your support, but the truth is that everything is fine with us. Send this support to your family and friends at this difficult time," the studio said (via Waypoint). Four Quarters has also previously said it is "against war," potentially inviting punishment from the Russian government — the government has come down hard on public dissent regarding its invasion of Ukraine.
Loop Hero became a surprise hit when it was released in 2021.