Samsung Note 10 Fortnite Skin: What to Expect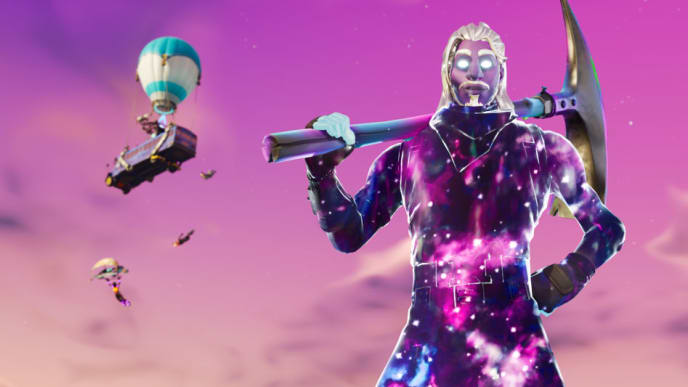 Speculation on the Samsung Note 10 Fortnite skin is hot right now, as the phone was just announced at Samsung's Galaxy Unpacked event. There is no confirmation that the phone will come bundled with a Fortnite skin, but the previous two Samsung phone releases did. Will we get one for the Samsung Note 10, too?
Samsung Note 10 Fortnite Skin: What to Expect
Samsung's partnership with Epic Games goes back well over a year. Up until July 3 of this year, owners of the Samsung Note 9 or the Galaxy Tab S4 could unlock the Galactic skin by playing four games.
If players purchased a Galaxy S10, they can unlock the K-pop themed iKONIK skin up through December 31 2019. Samsung even put out a trailer showing off the skin in motion.
At this point, players are speculating that the new line of Samsung Note 10 phones will come with a blend of both previous skins, but it seems just as likely that Samsung and Epic could come up with something totally new.
We'll be keeping an eye out for any official announcements on the matter, but until then remember that all news on the topic is just speculation.
Cover Image Courtesy of Samsung & Epic Games