Sea of Thieves Twilight Hunter Set: How to Earn Twitch Drops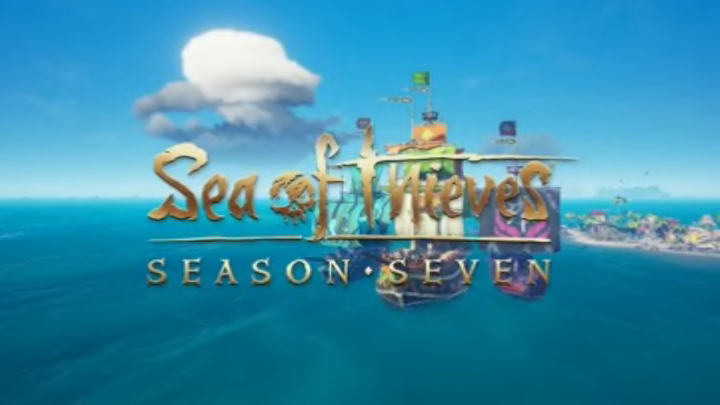 Photo courtesy of Rare
Sea of Thieves Twilight Hunter Set can be earned as Twitch drops. Twitch streamer Captain Falcore posted on Twitter explained the rules, and rewards players can earn. As with other Twitch Drops, players can earn cosmetics by watching partner streams for a certain amount of time.
Sea of Thieves Twilight Hunter Set: Rewards
Hour 1: Twilight Hunter Wheel
Hour 2: Twilight Hunter Hull
Hour 3: Twilight Hunter Figurehead
Hour 4: Twilight Hunter Sails
Hour 5: Twilight Hunter Flag
Hour 6: Twilight Hunter Cannon
Hour 7: Twilight Hunter Capstan
Sea of Thieves Twilight Hunter Set Rules
As with most Twitch drops, players have to watch partner streams. Each hour watched earns you one of the rewards from above. This starts on Aug. 19, 9 a.m, UTC or 5 a.m. ET. To actually earn the rewards, players will need to log in to both their Sea of Thieves account and Twitch account and link them. Only then can players accumulate the watched hours. Also, players do not need to do these hours in a row.