Season of Mischief Poké Balls Rewards Increased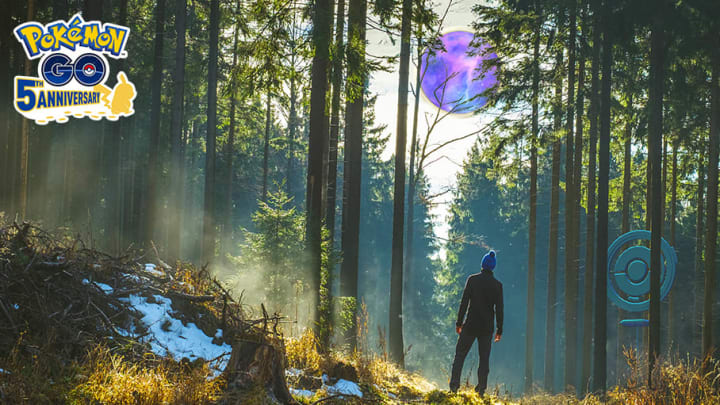 Photo courtesy of Niantic Labs
In the Season of Mischief, Niantic Labs is increasing the reward value for field tasks. Trainers can earn an absurd amount of Poké Balls while doing their daily tasks. This will also include Great Balls and Ultra Balls.
The new event started in September, and fans are already trying to catch Hoopa. And next up is Psychic Spectacular on Sept. 8.
Season of Mischief Poké Balls Rewards
As described by Niantic Labs, "The event featuring Psychic-type Pokémon returns from Wednesday, September 8, 2021, at 10:00 a.m. to Monday, September 13, 2021, at 8:00 p.m. local time! Some familiar faces will be returning, and another Pokémon will be making its Pokémon GO debut. Which will it be? Here's a hint: be careful of revolving too much of your life around one thing—you might find that it could overturn at a moment's notice!"
It's even more important to complete your field research as you'll need all the Poké Balls for the Psychic-type Pokémon or even the new Pokémon introduced.
If PVP is more your style, Season 9 has begun! Follow our guide if you want to be prepared for the new season.