Sega, Bandai Namco, Gearbox Join E3 2021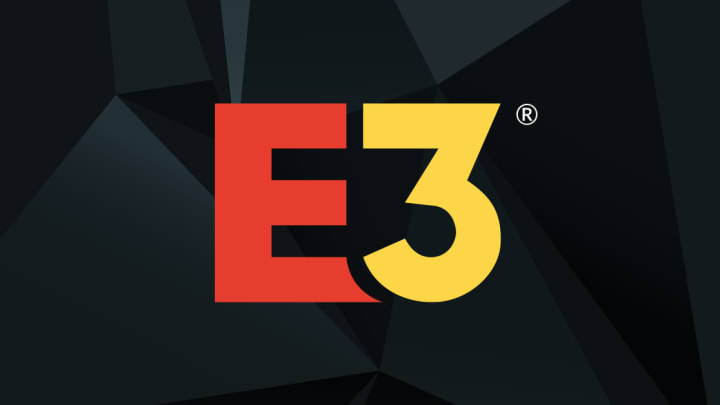 E3 continues to expand the list of participants set for its upcoming online-only event. / Photo courtesy of the ESA
E3 2021 added Sega, Bandai Namco, Gearbox Entertainment and Xseed Games to its slate of exhibitors Thursday. The companies join Nintendo, Xbox, Capcom, Ubisoft, Take-Two Interactive, Warner Bros. Games and Koch Media.
Konami, which previously planned to attend, has since backed out "due to timing."
"We want to reassure our fans that we are in deep development on a number of key projects, so please stay tuned for some updates in the coming months," the company said in a Twitter statement last week.
The ESA says the online-only E3 2021, set to run June 12-15, will include "major announcements and reveals" from its participants.
"E3 2021 is set to continue its legacy as the premier video game industry event as we add new publishers, sponsors, and partners," said ESA president and CEO Stanley Pierre-Louis.
The full list of confirmed E3 2021 participants is as follows:
Nintendo
Xbox
Capcom
Ubisoft
Take-Two
Warner Bros. Games
Koch Media
Sega
Bandai Namco
Gearbox
Turtle Beach
Verizon
Binge.com
Devious Eye Entertainment
Freedom Games
Xseed/Marvelous USA
Analysis
So what could these new additions have in store?
Sega has several irons in the fire, including Endless Dungeon and Total War Saga: Troy. Both are set for release this year, but Endless Dungeon doesn't have a date yet. Could be either or both receive some new piece of media, but without some larger title to reveal, Sega's E3 will probably be fairly quiet.
Bandai Namco, of course, has the millstone of Elden Ring around its neck. Either the publisher will finally reveal some new information about the game, or it'll cause FromSoftware fans the world over to once again cry out in agony.
Finally, Gearbox CEO Randy Pitchford has previously said the studio was working on several new IP concepts in pursuit of its next hit. Having been acquired by Embracer Group earlier this year, Pitchford has said the newfound stability resulting from that acquisition makes it easier for the studio to try something risky. It's possible one of those risky new concepts will make an appearance at E3, but just as likely Gearbox will announce new content for Borderlands 3. The game's second season pass ran its course in April, so it might be time for another season pass to make its debut.