Top Games
Sega Confirms Pioneering Developer Rieko Kodama Has Died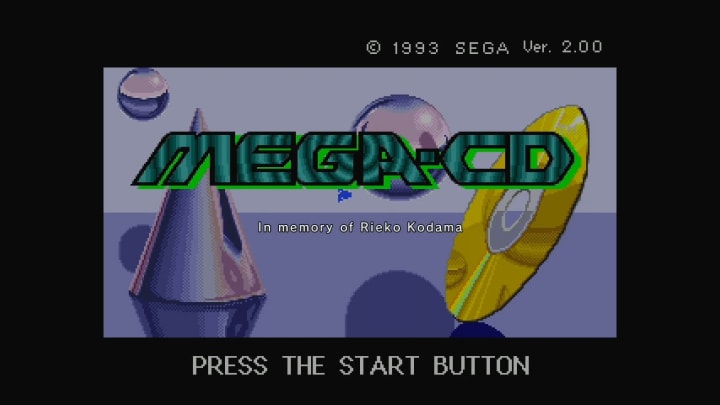 The in-game tribute to Rieko Kodama in the Mega Drive Mini 2. / Sega, screenshot by Nick Thorpe
Rieko Kodama, an innovative developer responsible for classic Sega RPGs such as Phantasy Star and Skies of Arcadia, has died at age 58.
Fans spotted a memorial message for Kodama in the credits for the Mega Drive Mini 2, and Sega producer Yosuke Oskunari confirmed via Twitter Kodama had died.
"As you understand it," Oskunari wrote Wednesday to an inquiring fan. "We respected her."
Sega subsequently confirmed Kodama died May 9, but declined to share further details of her death out of respect for the privacy of her family.
"We pray that the deceased will rest in peace, and we offer our gratitude for her enormous contributions to Sega," Sega of Japan wrote (H/T IGN Japan).
Kodama first rose to prominence in the games industry in the 1980s, working first as a graphic designer before moving up to producer and director credits. Some of her early art credits include Alex Kidd in Miracle World (1986) and Quartet (1986), where she was credited as "Phoenix Rie" because Sega not allow developers to place their real names in their games at the time.
Kodama then became the main artist for Phantasy Star (1987), designing the game's female protagonist, Alis, among a host of other assets. She led graphic design on the sequel, released 1989, and eventually directed development on Phantasy Star 4: The End of the Millennium (1993). During the same period, she contributed art for Sonic the Hedgehog (1991) and its sequel (1992).
Kodama became a producer at Sega and led development on Skies of Arcadia (2000), the last of her classic Sega titles. She continued to work at Sega in the subsequent decades, working on the 7th Dragon and Sega Ages games.
Kodama is one of the first widely known female video game developers, named the "First Lady of RPGs" by Nintendo Power in 2010 and awarded the Pioneer Award at the Game Developers Choice Awards, but despite her pioneering status rarely stepped into the spotlight.