Seized Leaves Vega Squadron; Announces Free Agency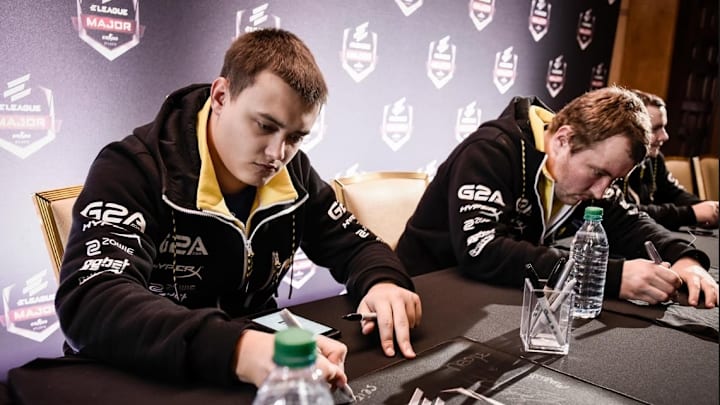 Denis "seized" Kostin announced Tuesday his departure from Vega Squadron as the player declared free agency.
The Russian Counter-Strike: Global Offensive player failed to find his footing on Vega Squadron after transferring to the CIS team in April. Vega Squadron played in a handful of qualifiers but failed to attend any premier events.
Seized most notably played for Natus Vincere for over four years. He won notable championships over the course of his run with the team including the inaugural ESL One New York event in 2016. That event was also Oleksandr "s1mple" Kostyliev's first championship with Na`Vi.
Seized's run with Na`Vi also included two runner-up finishes at the DreamHack Cluj-Napoca and MLG Columbus Majors. He had spells on FlipSid3 Tactics and Gambig Esports before landing with Vega Squadron.
Photo courtesy of ELEAGUE/Turner Sports