Top Games
Sentinel Beam Halo Infinite: What You Need to Know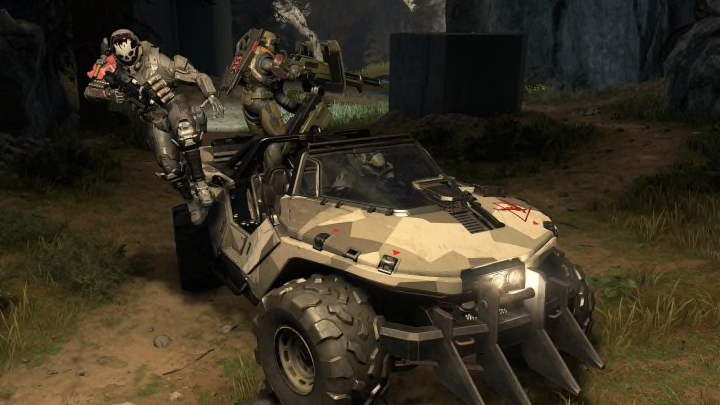 The Sentinel Beam is one of several weapons in Halo Infinite. / Photo courtesy of Microsoft
The Sentinel Beam in Halo Infinite functions in a slightly different manner than previous versions of the weapon. It's always been a situational weapon — unconventional firearms in Halo games have often struggled to make their way into the series' dominant meta game — but with a new game, comes a new chance for the Sentinel Beam to find purchase in multiplayer matches. Here's what you need to know about the Sentinel Beam in Halo Infinite.
Sentinel Beam Halo Infinite: What You Need to Know
Although Sentinel Beams first appeared in Halo back in the very first game, Halo: Combat Evolved, it wasn't until Halo 2 that players could wield the weapon. Its first appearance in Halo multiplayer wouldn't arrive for years after that.
The Sentinel Beam is a Forerunner weapon that fires a continuous beam of hardlight as long as the player squeezes the trigger. This beam deals damage as long as it's in contact with an enemy, and can melt shields fairly quickly. At the same time, it can't be fired for very long without overheating, making it a powerful but finicky weapon.
As Halo Infinite only just came out, players will need to wait a little longer to get nuts and bolts stats on the Sentinel Beam's damage output.