Session Has Expired League of Legends: What the Error Means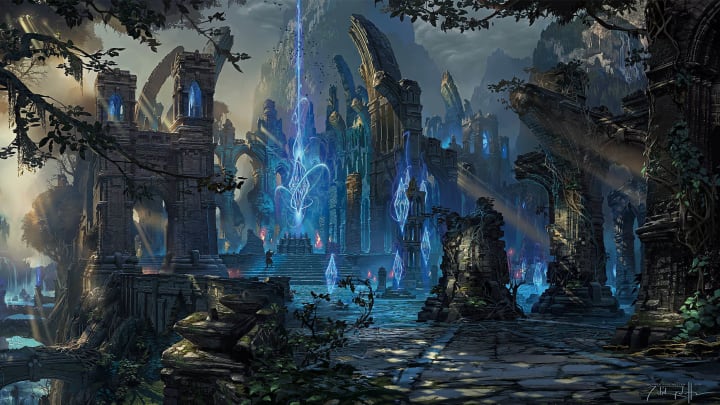 The session has expired message forces players to log back into the game. / Courtesy of Riot Games
Being told the session has expired in League of Legends forces players to log back into the game. Typically this message is not associated with bugs or errors, and appears only occasionally over long periods of playing League of Legends. Sometimes, however, the message can be handed out in error. Here's what it means, and how to solve it.
Session Has Expired League of Legends: What the Error Means
The full text of this message reads, "Your session has expired. Please log in again to continue." Players sometimes receive it at the end of matches, preventing them from handing out honor. Even worse, the message can kick players out during queues.
The exact cause of the erroneous forced re-logins is unclear, but it appears to be something solvable more often from the developer side of things. As a result, there's little League of Legends users can do beyond report the problem.
Riot Games noted Saturday, April 25, that more of these errors than usual began appearing. The problem affected users on Android and iOS, and Legends of Runeterra users on Windows, but Riot Games says the problem has been resolved.