Top Games
Shadow Price Gold Roll Destiny 2: What is it?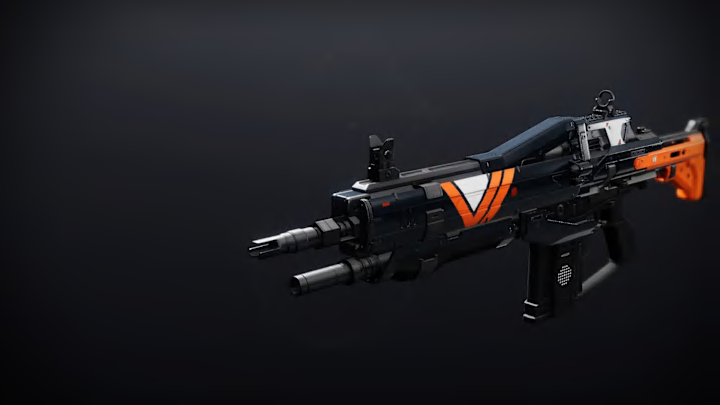 What is the Shadow Price god roll in Destiny 2? The Shadow Price is a gun in Destiny 1 that has been reprised in Destiny 2 for Season of the Chosen. An arc energy auto rifle from the Precision Frame archetype, it is only acquirable through Nightfall: The Ordeal on a certain week. Lucky for you, this is one of the weeks it's available.
The best way to get it is to grind legend and master versions of the ordeal, as they have the highest drop rate. They'll require a pre-made fireteam, but the difference in odds between the Hero variant of the ordeal is enough to warrant finding a fireteam. So, now that you know how to grind for this gun, what rolls should you look for?
What is the Shadow Price God Roll?
To be frank, players should only be looking for a PVE god roll. The gun is a precision frame auto rifle, which is currently one of the worst subclasses in PVP. With that said, if you absolutely must get a PVP roll for this weapon, look for a Killing Wind/Swashbuckler combo with Accurized Rounds to boost the gun's range. Now, on the PVE side of things, there a couple of options for players to choose from. The god roll is probably Overflow/One For All, with either an appended mag or a tactical mag. Feeding Frenzy is also a good alternative for the first perk, although it has been nerfed somewhat. And if you happen to run a melee-based build, Swashbuckler is reliable as always. For specific players who love hitting precision shots, they also have the option for a niche Fourth Time's The Charm/Dragonfly combo.
Season of the Chosen launched Feb.b9 and has introduced new exotics, new activities, and new storylines to Destiny 2.