Top Games
Shard Slicers The Cycle: Frontier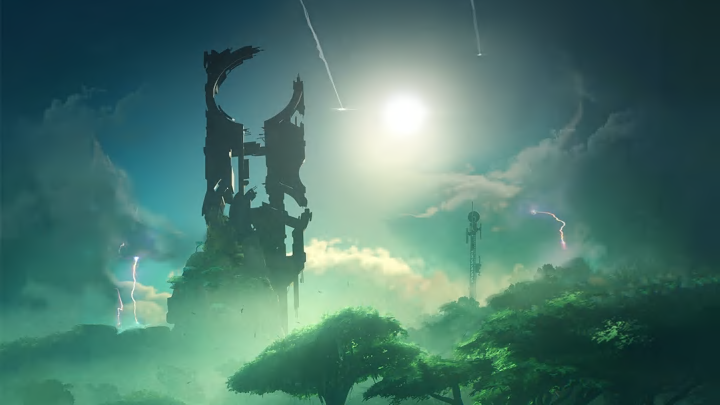 Image courtesy of YAGER
The Cycle: Frontier is a brand new free-to-play FPS featuring PvP and PvE content all happening at the same time. You will take on the role of a prospector hunting for loot and riches on an alien world, all the while avoiding both environmental hazards like the storms that frequently appear on the planet, or the not-so-friendly local monsters living there, as well as your fellow prospectors trying to steal all your loot for themselves.
One of the other things you'll be able to do is to complete different in-game contracts to earn K-Marks and upgrades. The Shard Slicer is one item you'll need to keep an eye out for in order to complete the contracts. Here's everything need to know about Shard Slicers.
Shard Slicers The Cycle: Frontier
Image courtesy of YAGER
Shard Slicers can be found in Civilian Lockers within high danger areas or in coolers. Your best chance of finding one is in a tier five cooler, where they boast an around 11% drop rate, which is much higher than the base 3% rate featured in most other lockers and coolers. The largest use you will have for Shard Slicers is for completing quests. There are numerous quests available for you to complete featuring the Shard Slicers, requiring 20 in total according to the game's wiki. Through the completion of these quests, you'll be able to earn K-Marks and upgrades to your housing and gear, making investing some time into searching for Shard Slicers a good decision. The best places to find Shard Slicers are marked on the map above, at the Waterfall Lab in the Northeast corner of the map, the Jungle Camp in the Northwest Corner, and the Comms Tower pretty much due West from the center of the map.
For info on the server status of the game, or on how to get some other cool items, check out the linked articles.