Shiny Chimchar Pokémon GO: How to Get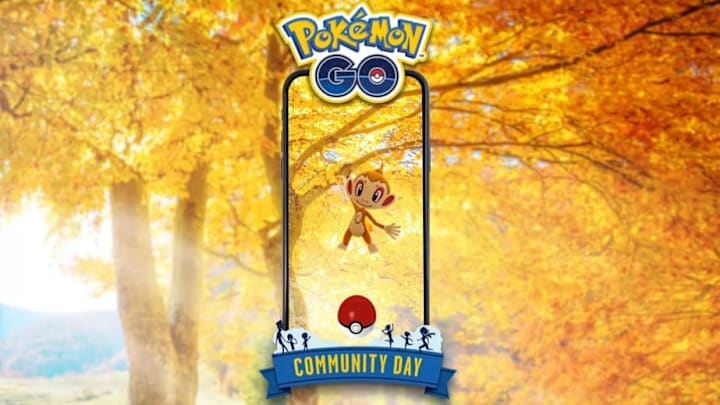 Shiny Chimchar Pokémon GO is something that someone trying to obtain every possible shiny variant in Pokémon GO. While it is expected that finding such an elusive type of Pokémon is a difficult and long grind, players seeking a shiny Chimchar will have a better chance to do so in the next few weeks.
Shiny Chimchar Pokémon GO: How to Get
Here is how to get Shiny Chimchar in Pokémon GO.
Niantic has announced that November's Community Day will feature Chimchar, and will take place on Nov. 16 from 11a.m. to 2p.m, local time.
While the event is active, Chimchar will appear in a more frequent rate, along with a boosted chance of encountering the Chimp Pokémon's shiny form.
Chimchar's shiny variant has magenta fur and somewhat lighter skin.
Like other Community Days, participants will have the added bonus with lures having an increased duration, lasting for three hours instead of 30 minutes, and eggs hatching four times faster than usual.
While most Community Days also feature the Pokémon having an exclusive move, Niantic has yet to confirm which move Chimchar will have. It is expected that it will be Blast Burn, a powerful fire-type move that other fire-type starters learned on their very own Community Days.
Image Courtesy of Niantic