Shiny Dwebble Pokémon GO: How to Find a Shiny During 'Bug Out' Event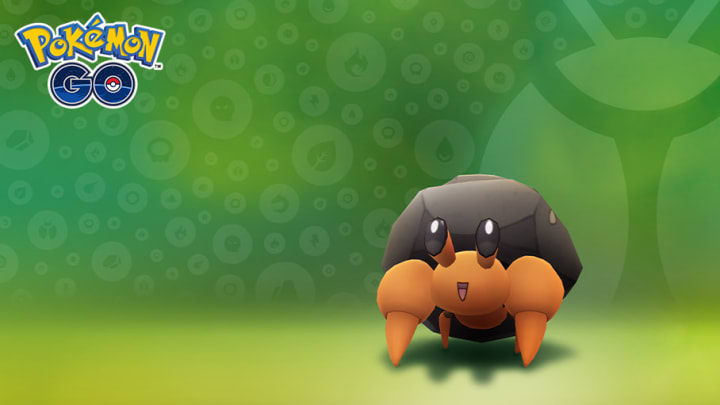 Bug Out will be your first chance to get a Shiny Dwebble in Pokémon GO. / Photo by Niantic
Shiny Dwebble Pokémon GO will be available to catch during the Bug Out Event. Here's everything you need to know to find the rock hermit crab.
The Bug Out Event will take begin 8 a.m. June 26 and end 10 p.m. July 1 in your local time. During the event, Bug type Pokémon will appear more frequently in the wild and from 5 km eggs. There will also be Bug centric Field Research tasks to complete.
Shiny Dwebble Pokémon GO: How to Find During Bug Out Event
Dwebble will be making its Shiny debut during the event as well. Most likely, your chances of finding a Shiny Dwebble will not increase, as non-Community Day events typically do not feature increased Shiny spawns.
You'll have to leave no stone unturned, as Shiny Pokémon don't appear as such on the map. You won't know until you encounter the Pokémon.
Shiny Dwebble is even harder to spot. The rock shell is only slightly darker, and a Shiny Dwebble's body is also only slightly darker than the normal one. You'll get a sparkle if you encounter a Shiny Dwebble, so look out for that.
If you evolve your Shiny Dwebble, you'll be rewarded with one of the funkiest color schemes on a Pokémon. Shiny Crustle is neon green instead of orange.